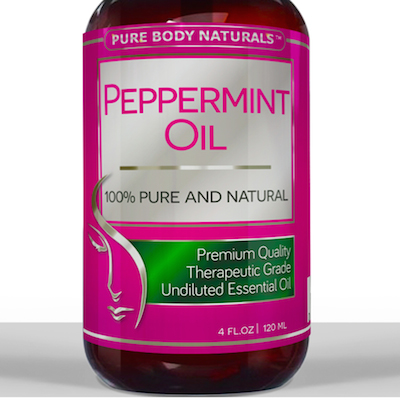 Peppermint can be used in so many ways and in so many forms that when we were offered the opportunity to review this oil we were very pleased, and happy to do so.
We often use peppermint in the kitchen and I had heard about it being used for aroma therapy but never really used it, that is until now.
Written by:

Crafty Spices

Hits: 4034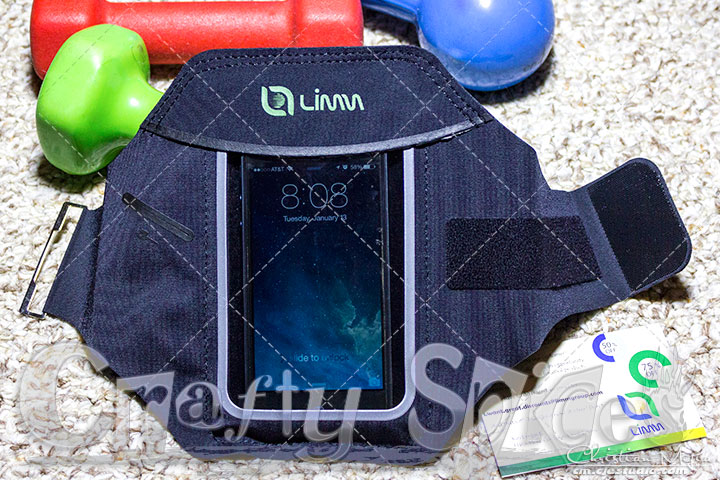 I regularly listen to music on my iPhone while exercising, but living in Florida with the continuous change in weather it's good to always make sure to have it well protected. Having an armband or a pouch is the best option for keeping your smartphone safe, dry and accessible while biking, walking, running or working out.
Written by:

CM eStudio

Hits: 5541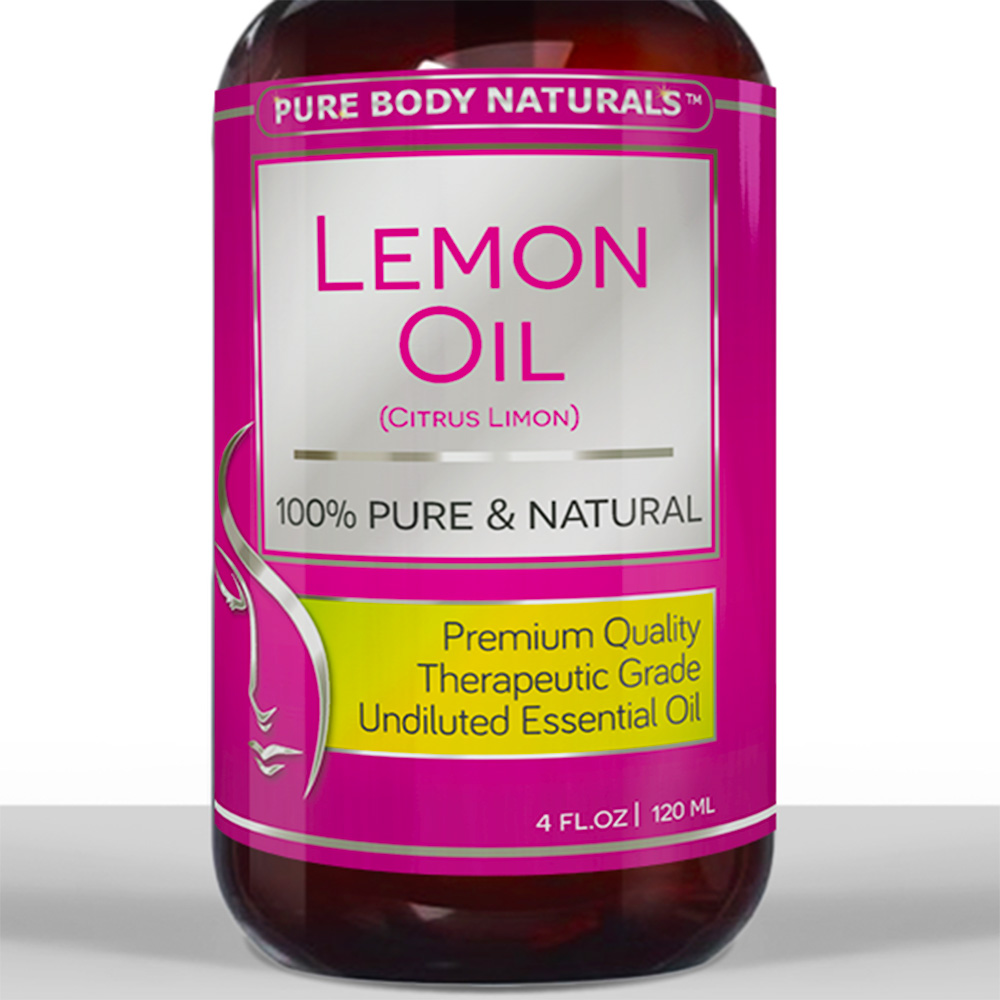 Living in a world where unfortunately most of our products whether for healing, cleaning and even for indulging are filled with chemicals and toxic ingredients that are not good for our health, we like to go the more natural way as much as possible.
As for essential oils, I am far from an expert but I do use a few here and there for different purposes, including but not limited to therapy and home cleansing.
Written by:

Crafty Spices

Hits: 3741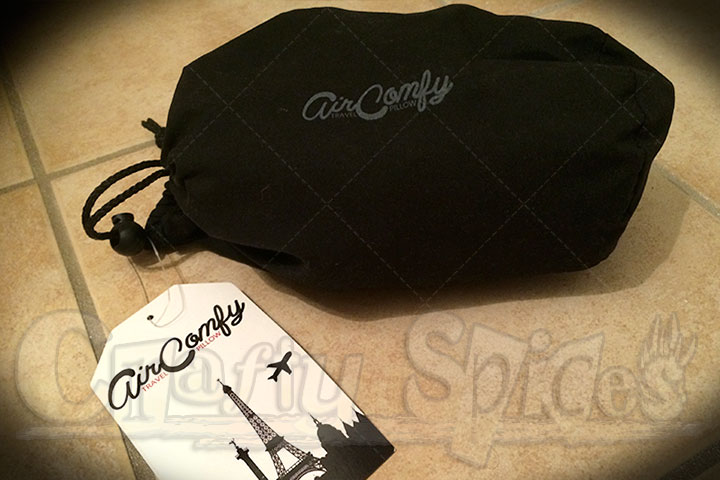 We all like to be comfortable, unfortunately this may not happen very often when we are traveling. Weather it's a long road-trip or an overseas air-flight nobody like to get at the final destination with a neck or back pain.
We recently had the opportunity to try, and put to the test the AirComfy Travel Pillow from AirComfy and today we are sharing our experiences, and thoughts with all of you, before that here is a little about the product.
Written by:

Crafty Spices

Hits: 4142