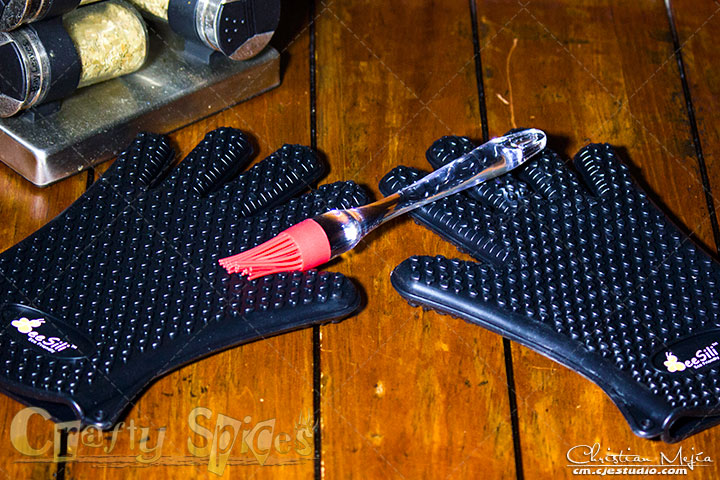 One of the perks of moving from Illinois to Florida is that we are able to enjoy the outdoors more often and have Barbecue almost year around.
Just as it happen the first time that I saw silicone oven-bakeware, the Bee Sili SUPER Silicone Gloves gave me the chills, I mean come on, my mom always told me anything plastic, rubbery or even remotely similar to it should be kept away from heat, and now I should be taking silicone and directly putting it into the oven.
Written by:

Crafty Spices

Hits: 5776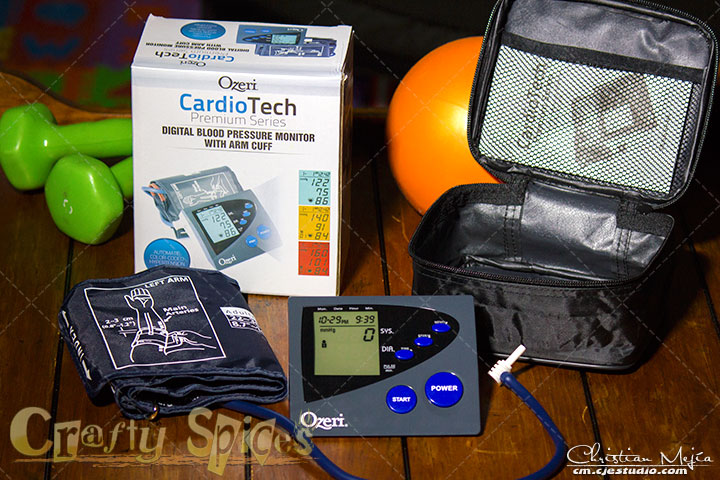 Coming from a family with a long list of people suffering from high blood pressure, not to mention going thru a big scary moment last year were my blood pressure went sky rise.
As I was offered the opportunity to review this product I thought to myself that it would be great to have a blood pressure monitor in our household.
Written by:

Crafty Spices

Hits: 4887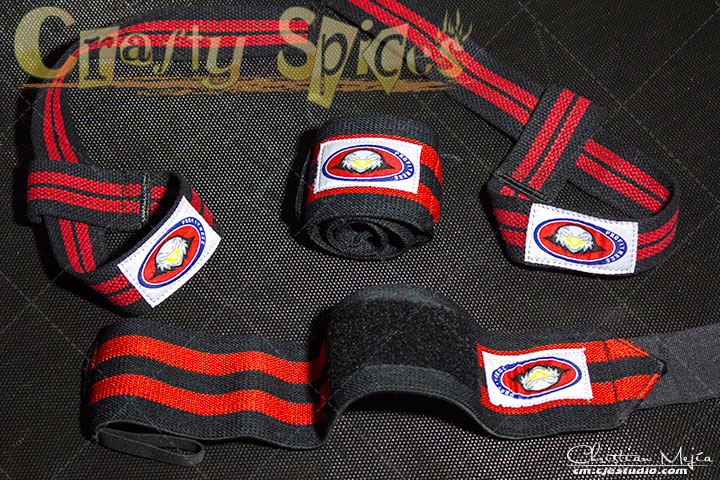 You all may or may not know that Kira our darling daughter practices gymnastics which involves plenty of bar-pul-ups. I have seen a few of the girls at the gymnastics using lifting straps to practice pull-ups, yet we had never used them ourselves or with Kira. When we saw the opportunity to review these straps we were eager to try them.
Written by:

Crafty Spices

Hits: 4933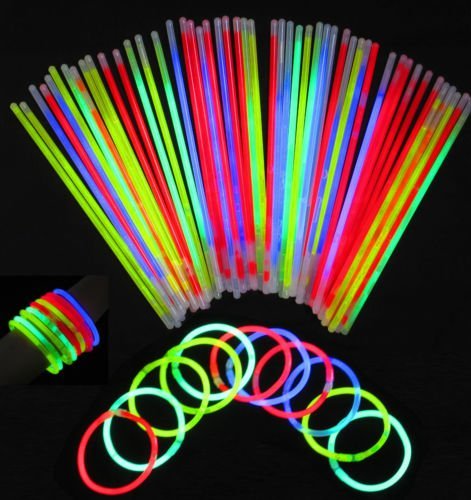 We were happy to receive these bracelets just in time for halloween, what kid does not like to play with glow in the dark things. Than being said our 4 year old was so excited to have this pack to share with all her friends.
Written by:

Crafty Spices

Hits: 4582