First was the planing of our end of Semester for our Co-Op classes. Which I have to say turned out to be pretty Cool. Kids and adults all learning, doing crafts, eating, and most importantly having a great time.
Continuing our tradition we had signed up to volunteer at the Central Florida Home Educators used Curriculum Sale which happen, guess again "in May" I can't complain it was great.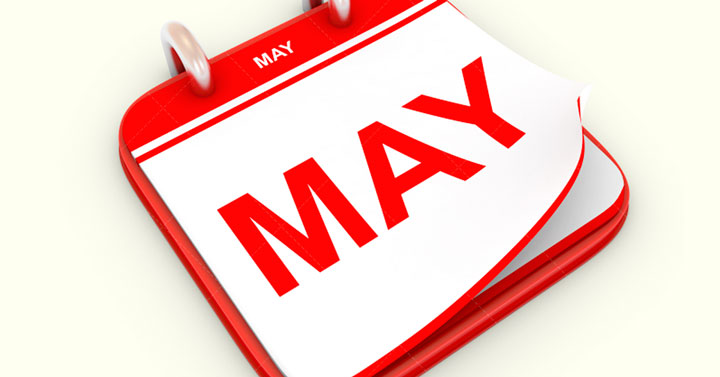 Many homeschoolers look forward to the "FPEA-Florida Parent-Educators Association" Convention it is our understanding that this is the largest Homeschool convention in the entire United States of America.
Against all odds and besides all the other places that we had to be, we managed to attend all of our homeschool events. We have had no time to spare to say the least.
I will be posting a bit about some of these events within a few days.