Over the years I have used a number of bath pillows: small, large, and of different shapes and materials and yet when I read the description of this Balance Bath Pillow I knew I just had to give it a try and hopefully take more me time and enjoy long baths.
Product Specifications:
(Per the Company)
Comfortable, Luxuriously Soft Padded Spa Pillow with Extra Foam and Premium Suctions Cups. Fits Any Size Bathtub, Hot Tub or Jacuzzi.
Extra foam for superior support and comfort
2 section pillow, designed to fit anywhere in your tub
7 quality suction cups stick securely to any size and shape tub
Durable, chemically and odor resistant vinyl cover, easy to clean and maintain
Smooth and warm exterior that feels great on your skin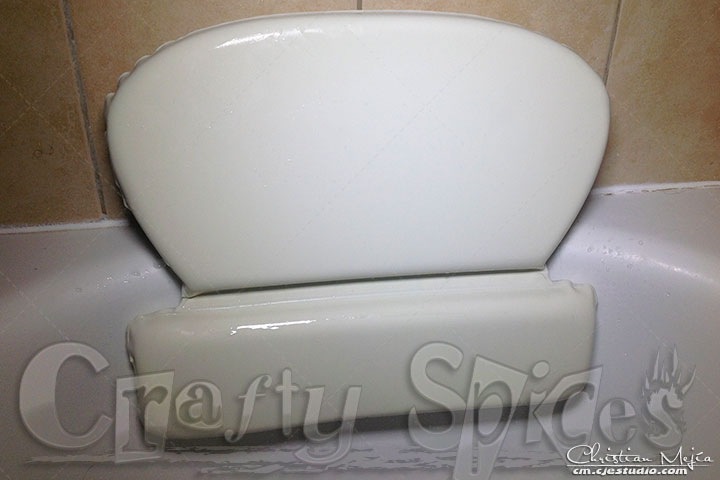 Our Experience:
I was happy to use the Bath pillow Review as an "excuse" to take a number of baths and enjoy the time for myself. As of today I have used this Bath Pillow a different ways and in different types of bathtubs and it has always stayed in place.
I really like the size of this bath pillow, it's larger than most bath pillows and yet it does not feel to be huge I think it's the perfect size. It has a vinyl cover making it water prof and very easy to clean, the padding is great it almost feels like memory foam, and the 7 suction cups are extremely good and do not come off easily, you do have to work them a bit and be very careful releasing the suction as I can totally see how they can come out and rip the pillow (luckily this has not happen to us).
My only negative critic is that the seems and/or borders are hard and I did end up scratching myself one time, not a big deal but nobody likes scratches specially not when we are relaxing or in a spa like moment.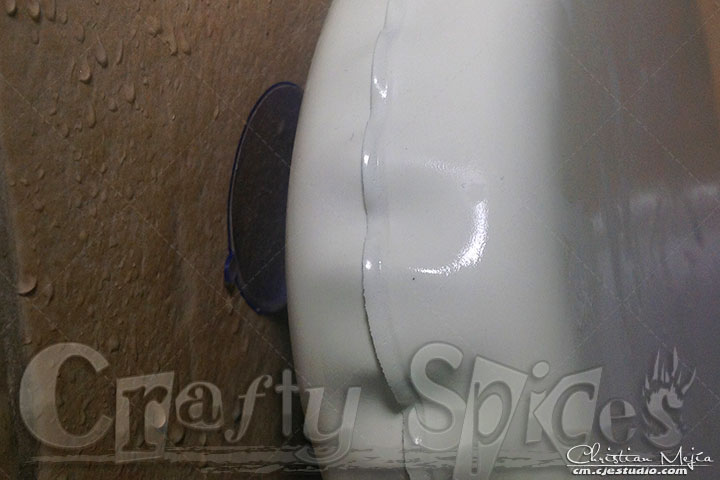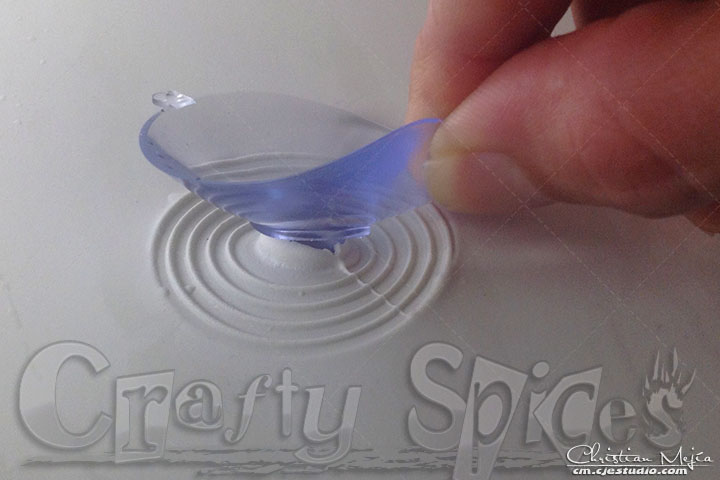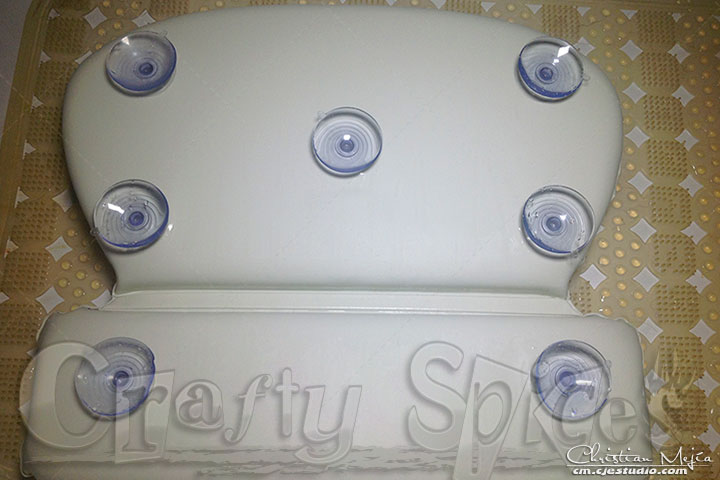 In overall I think it's a very good product with a nice useful design, a bath pillow that because it's unusual thick padding provides a unique comfort that others lack. It's size, shape and material offers a multi-use capabilities, and it certainly seems resistant and very durable and long lasting product.

Purchasing Information
If you would like to purchase the "Balance Bath Pillow" go:
HERE
{xtypo_sticky}
Disclosure:
I received one or more of the products mentioned above for free using
Tomoson.com
. Regardless, I only recommend products or services I use personally and believe will be good for my readers. For our full disclosure and PR Info
Click Here
.{/xtypo_sticky}