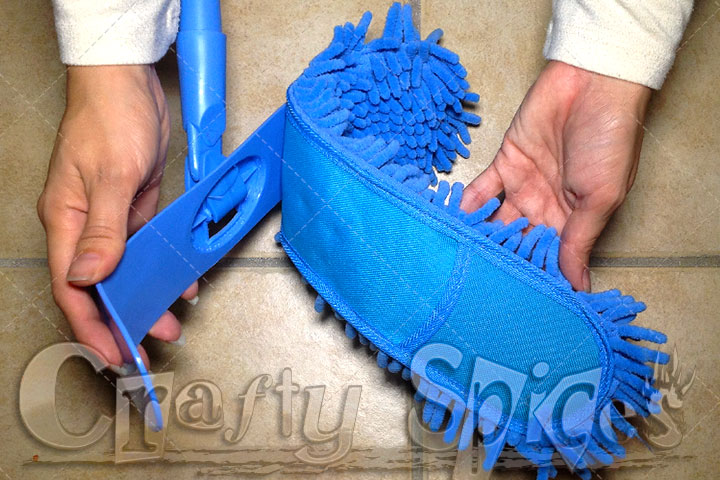 Keeping the house clean can be challenging for some people, but ones it's done it's so rewarding to see everything well organized, well it goes and most importantly clean. That does not go to say that if you have kids the chances of things remaining cleaned and where they go are slim to non.
Anyway having handy tools that make cleaning easy and effective can go a long way, I like to give a try to different tools since we never know what at the end of the day will result better, sometimes what works in one place may not work as well elsewhere.
Written by:

Crafty Spices

Hits: 7115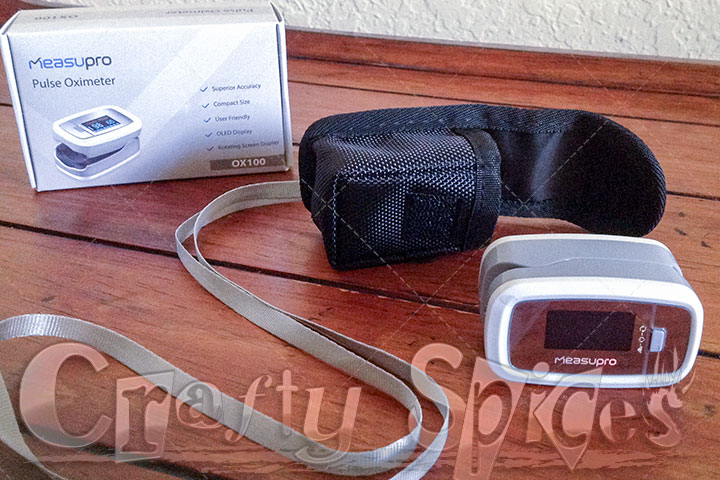 When we think of knowing what our oxygen saturation levels are, we relate this with a needle or a doctors process, but that could not be far from the truth these days. We found out that the MeasurPro Ox100 Pulse Oximeter is designed exactly for that and it is totally non-invasive way.
While there are actually many ways of measuring the amount of dissolved oxygen in our bloodstream, using the MeasurPro pulse oximetry device since it is non-invasive it turns out to be one of the quickest and easiest to do.
Written by:

Crafty Spices

Hits: 6052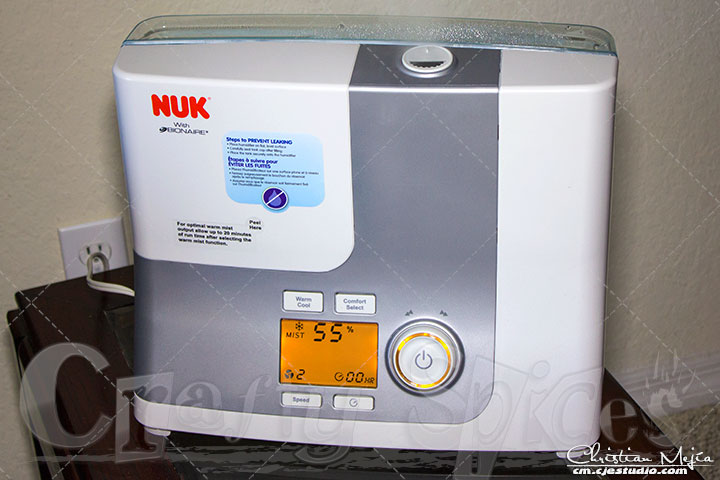 When it came to humidifiers we initially purchased a very economical brand, that had 3 settings, low, med and high. We also had a warm mist vaporizer that only had 2 settings, on and off, and it didn't seem to be making any difference at all except to make the room hot and too humid.
Written by:

Crafty Spices

Hits: 9184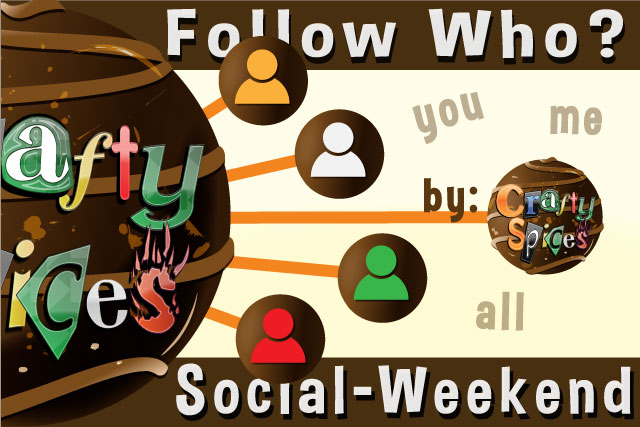 It's Friday Again.
Are you ready for the weekend? Were you able to accomplish your weekly plan?

Weekends are a bit like rainbows; they look good from a distance but disappear when you get up close to them.
John Shirley
Written by:

Crafty Spices

Hits: 5647