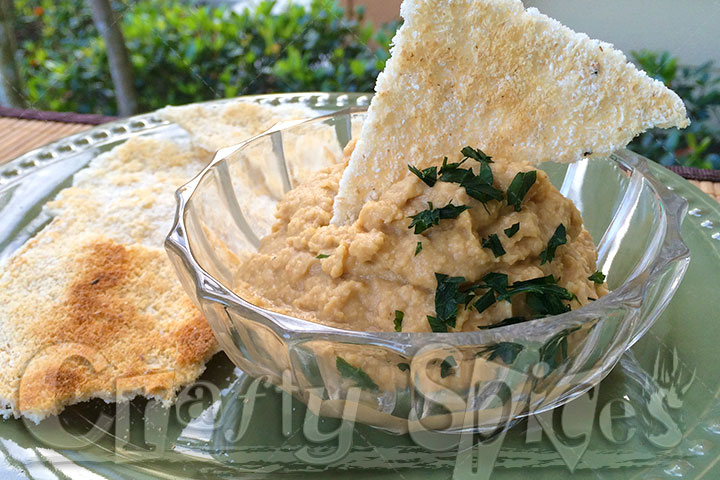 This is far from the traditional well known hummus, and even the most picky eaters love it, and can enjoy it freely (as long as they don't have peanut a allergies).
Written by:

Crafty Spices

Hits: 6522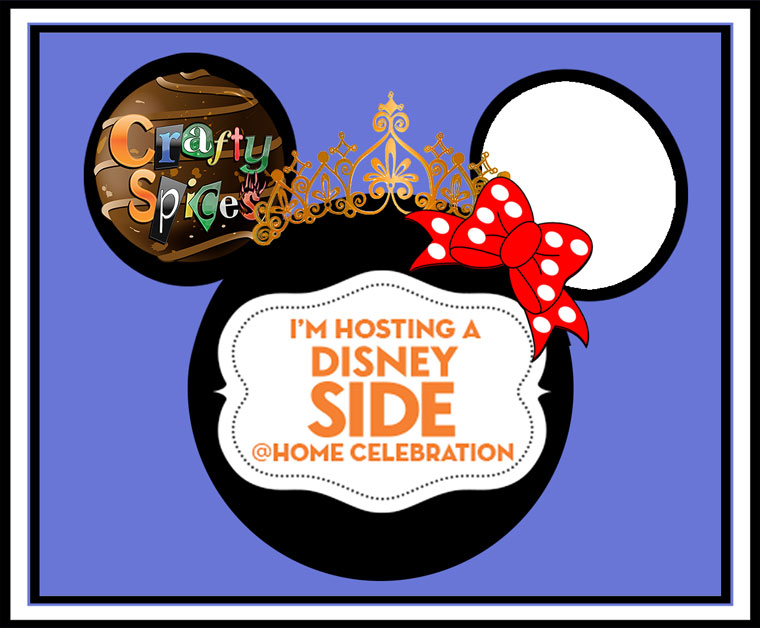 Yes, it's another Party, a Disney Celebration!
I am sure, by now you know we will be hosting a DisneySide @ Home Celebration. Having two little girls we could not be more happy with the theme that we were assigned. "Princess Preschoolers" how cool is that.
Of course our girls love Princesses and while they are and forever will be our princesses they also love playing pretend.
Written by:

Crafty Spices

Hits: 6039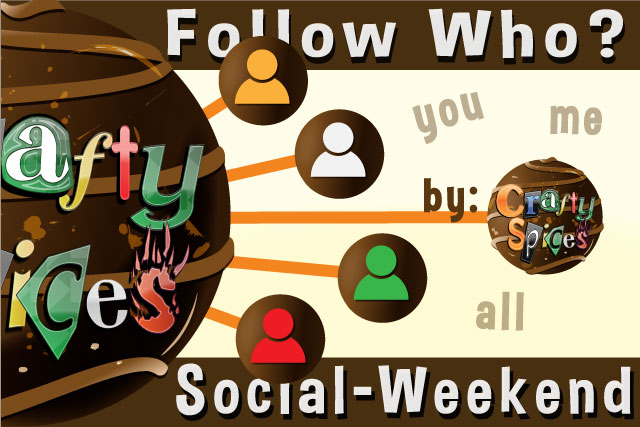 The golden child of the weekdays is here.
Another weekend is about to begging, please remember that Weekends don't count unless you do something FUN.
Written by:

Crafty Spices

Hits: 4810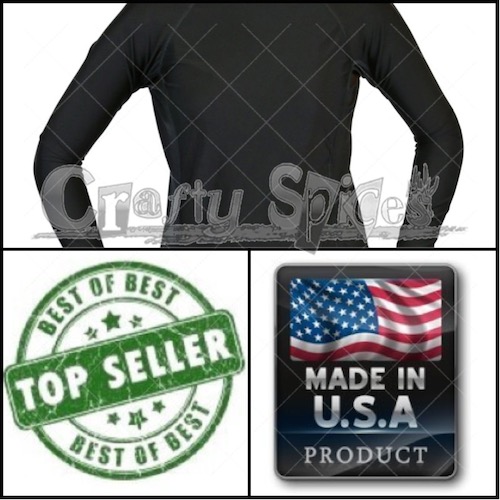 Coincidently a few days before we were asked if we would review this compression Shirt we were talking about sport shirts or swim shirts that would protect from natural elements. As you can imagine I was happy to agree to use the "Rash Guard Women Long Sleeve Compression Shirt" and provide my honest opinion.
Written by:

Crafty Spices

Hits: 4193