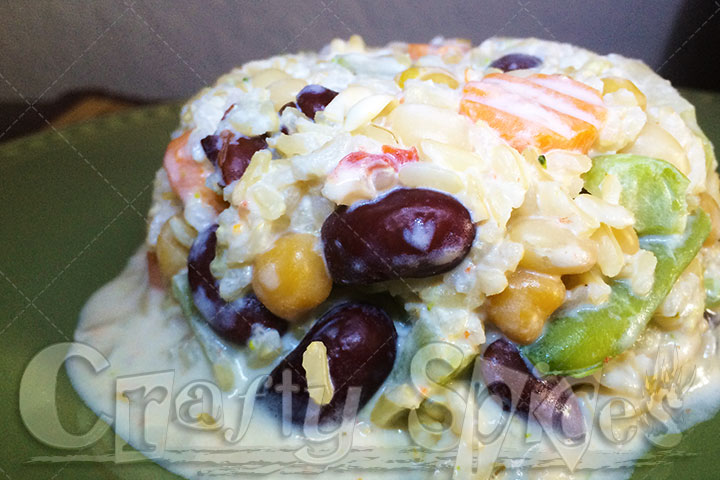 Some may not be a big fan of vegetables others may not be that exited about having plain rice, why not mix them up. Make a delicious meal filled with lot's of flavor and nutrients.
Eating healthy does not have to be boring and it can certainly be very fulfilling and tasty. Teaching little ones to enjoy their vegetables from an early age can make a big difference in there future life. We love to not only incorporate veggies in our dishes but have the girls in the kitchen and help us create fun dishes.
Written by:

Crafty Spices

Hits: 5991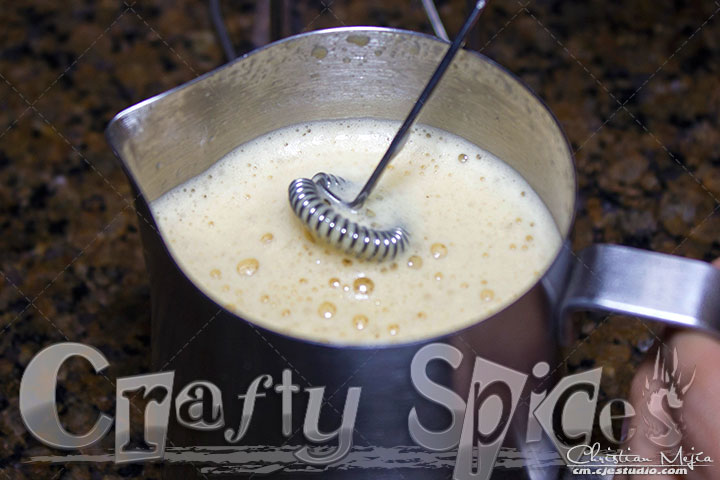 Have you ever wonder if you could create the magic combination of caffe espresso and milk that keeps you going back to the local coffee house, at home. You can, with an expresso machine or better yet, a substitute that wouldn't break the bank but that is just as convenient, and yes I am talking about the Ozeri Deluxe Milk Frother.
Written by:

Chris

Hits: 7563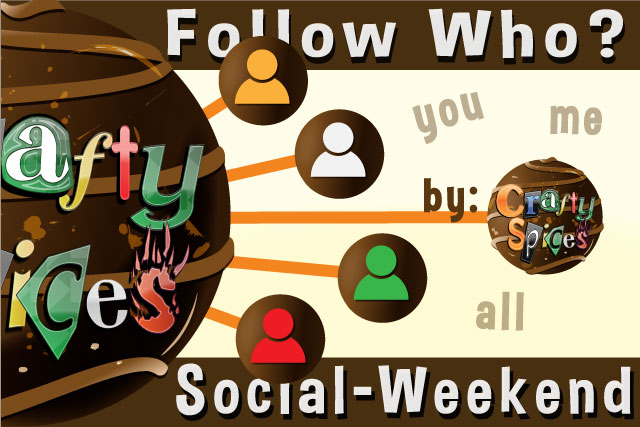 Another week has gone by, and it is now Friday.
Ones again we gather here to socialize and make new friends. Sharing our Blogs and Social Media Sites, saying hi to that one person that that you see often pop up but it's been a while that you don't cross two words.

We all have many things going on, but helping each other and saying Hello ones in a while can go a long way. Let's make every day count.
Written by:

Crafty Spices

Hits: 5332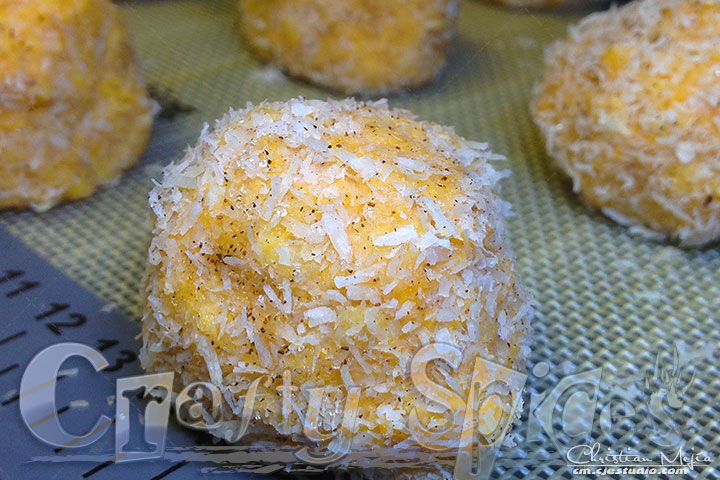 Sweet Potatoes offer many health benefits, including vitamin A and C and B6, they have been studies that they help in the prevention of different types of cancer. Since they are a good source of fiber they also help promote a healthy digestive system. They have Anti-Inflamatory properties, are rich in beta-cryptoxanthin helping in the prevention and or treatments of Arthritis.
Written by:

Crafty Spices

Hits: 5677