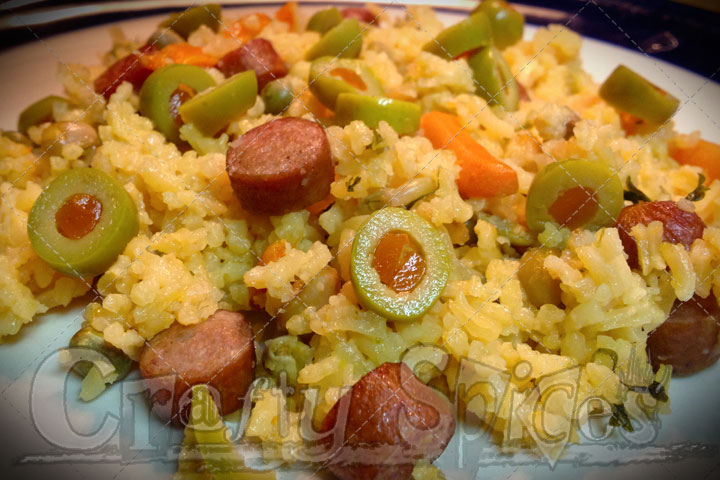 While for some of you the word Locrio may seem out of the box, it is a typically and very much used word in the Latin Community specifically in the Dominican Republic.

Locrio is a main dish maid out of rice and some type of meat (pork, chicken, salami, seafood, sausage and many others).
Written by:

Crafty Spices

Hits: 11449
The below content is sponsored by Sanofi Pasteur's Headfirst! Expert Advice on Lice campaign on behalf of Mom Central Consulting. I received a promotional item as a thank you for participating.

It's summer and with that comes camp season. Kids playing in close quarters may lead to a common hard-to-treat problem: head lice. If your child brings home an extra louse house guest (or two) after camp, stay calm and know there are resources available to help.
Written by:

Crafty Spices

Hits: 5103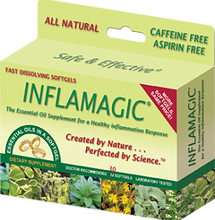 For some years now we have been more
environmentally conscious
and have been also making better choices when it comes to eating or things that go into or on our body. Don't get me wrong, we are not all the way there and don't think we will be going to the extreme, we believe in moderation. After becoming a parent this has been re-enforced by the love for our girls. we try to keep things as natural as possible within our household.
Buying natural products brings us a sense of joy and satisfaction, when
Dawn
mention to me
Natural Miracles
I did some research and was right on board to try
Inflamagic
.
Written by:

Crafty Spices

Hits: 11638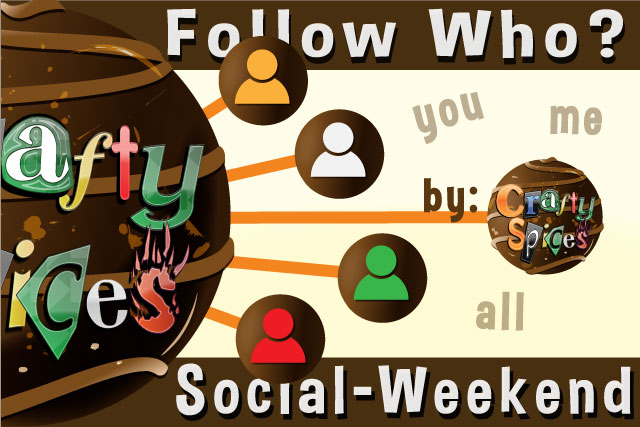 SWHop41...
How fast can a week go by? I feel that I say this very often, but come on, don't tell my you can't relate. Time, and time again we think we have time for this or for that just to realize that time is gone.

But well, I can stay here talking about time or the lack of, or we can keep it rolling and go strait to our Linky/Hop.
It's Friday and we are ready for another great party.
Written by:

Crafty Spices

Hits: 7514