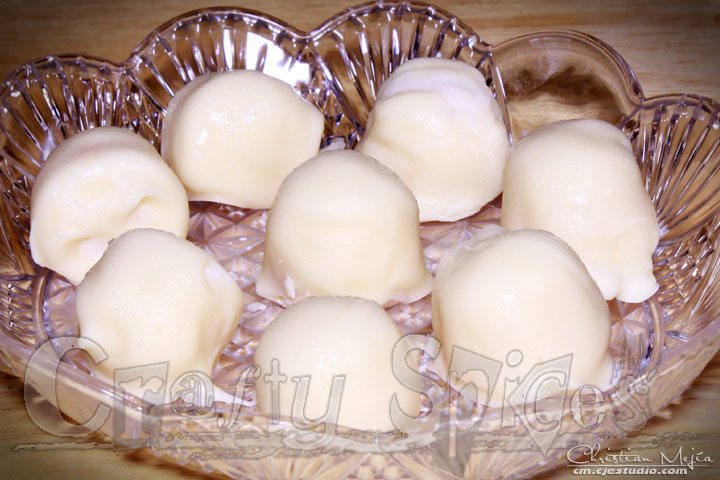 Plain or flavored yogurt is great, having it for breakfast, snack, or a treat. Greek yogurt is even better and has much more benefits, we can indulge ourselves with Organic Greek yogurt, and ones in a while add a twist just to make things more interesting.
Written by:

Crafty Spices

Hits: 5591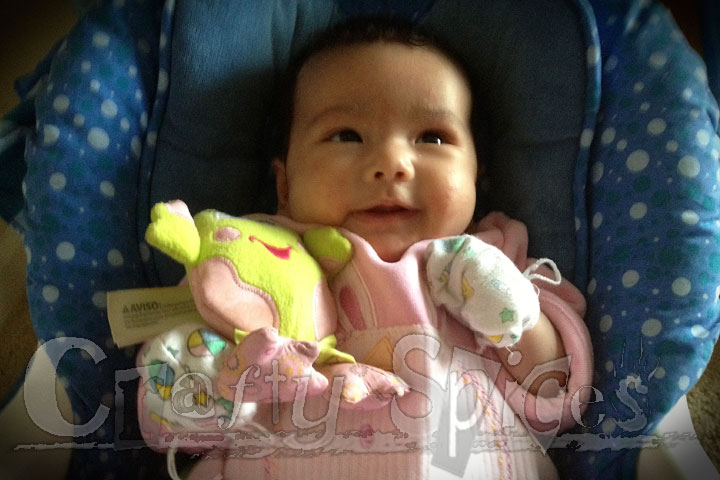 A few days ago, I place Kaylee (our 1 month) in her little crib, and after a few minutes a see her having what looks like a full conversation with her now new friend and partner in crime Miss Frog.
Written by:

Crafty Spices

Hits: 6517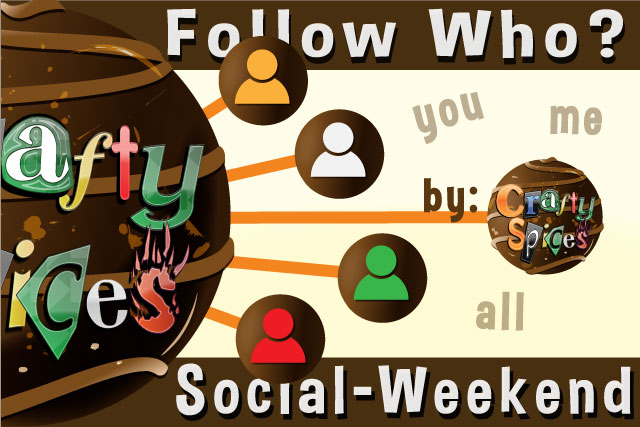 SWHop4...
Every week we get to see new faces, this is awesome, last week we got over 100 linkups, let's keep spreading the word and see how many new faces we can include this week. The rules are simple please follow them.
Ok, let's get social. Per a fan's request today we will be doing things a bit different, there are 3 linky's one for you Site/Blog, one for your Facebook Fanpage, and one for your Twitter account. Link up in 1, 2 or all 3 times.
Written by:

Crafty Spices

Hits: 6609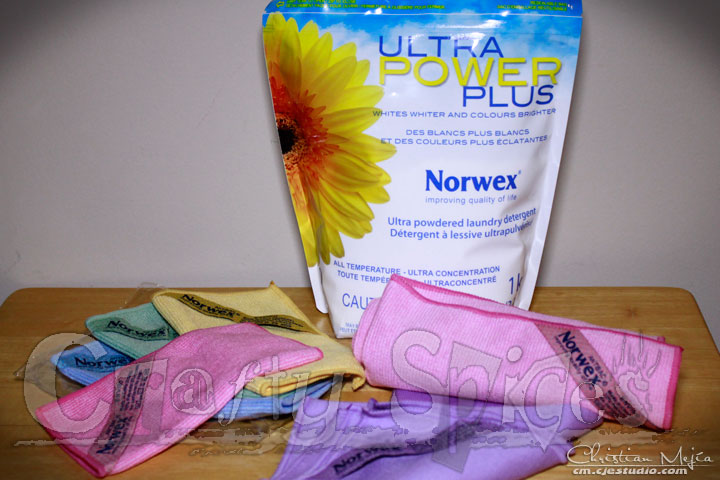 You may or may have not heard about Norwex cleaning line of products. They are environmentally friendly and very lasting products (at least 500 washings). Norwex has a vast line of products from every day cleaning solutions, cloths made out of microfiber and natural detergents, to beauty and hygiene products.
Written by:

Crafty Spices

Hits: 10958