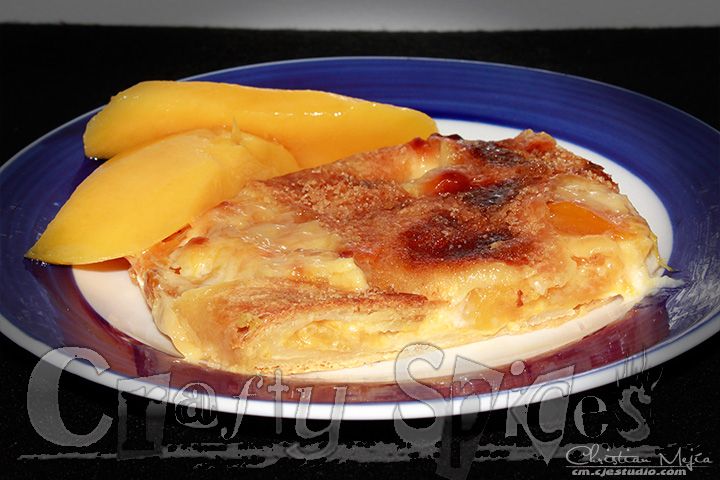 In our house we all love fruits and being from the Caribbean "Mangoes or Mangos" are one of our favorites. I remember as a child climbing up Mango trees to get some, and eating them right there or shortly afterwards. We would prepare so many yummy dishes: desserts or sweet one, and some savory dishes as well.
Written by:

Crafty Spices

Hits: 7848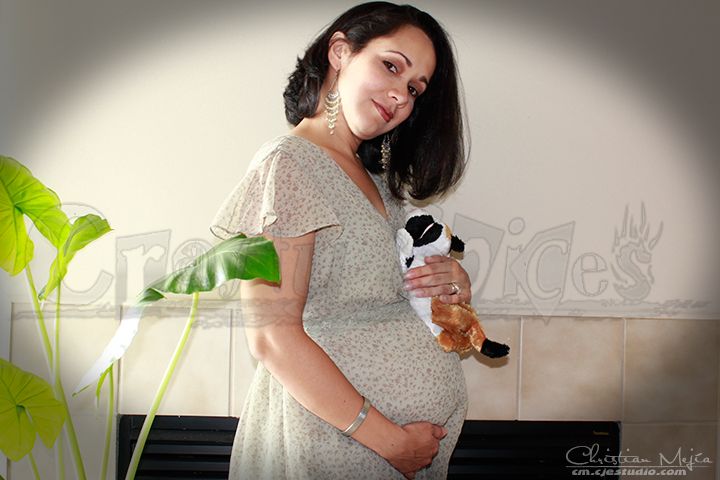 As August comes to it's end, the excitement and anxiety are at their highest!!!

I am at my 36 weeks of pregnancy, and as much as I want baby here with us, I just can't believe how fast time has gone, and how much I still have to do before baby comes home.
Written by:

Crafty Spices

Hits: 6437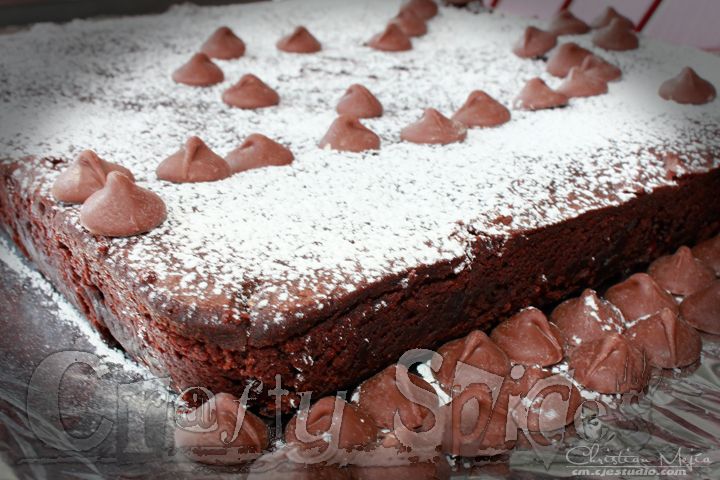 The first time I heard about this, it was very shocking for me and I found it hard to believe that we could make brownies with black beans, I don't think I was looking forward to trying them, and I certainly would not have imagined that I would eventually get into doing them myself.
Written by:

Crafty Spices

Hits: 7011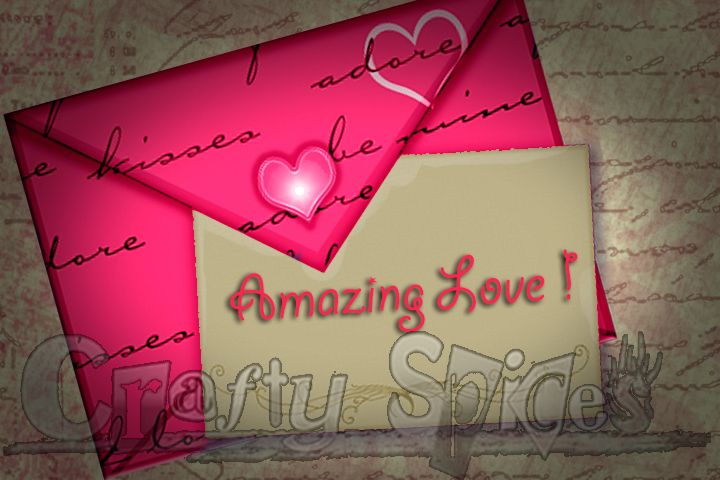 As moms, as bloggers, and as friends we are always talking about the unconditional love that we have towards our children, how they make our lives complete and how life would not be the same without them. Today I'm not going to be talking about this unconditional love.
Written by:

Crafty Spices

Hits: 5426