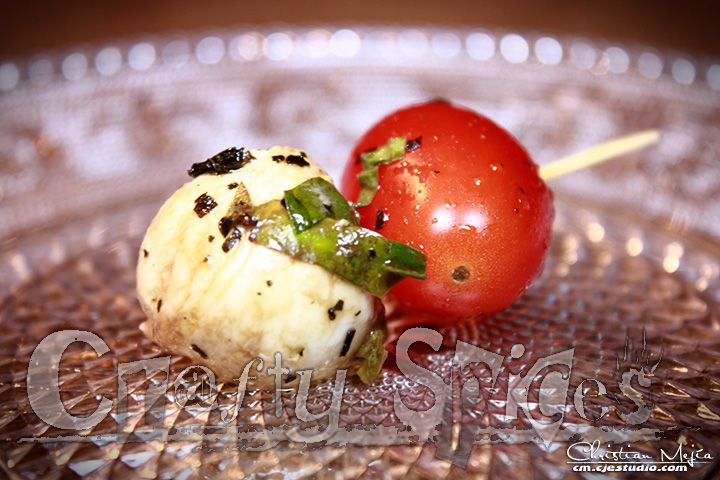 Fresh and delicious Salad like starter!
For does of us lovers of Caprese Salad, here is an awesome resemblance, a no cook quick starter, works great as finger food or appetizer.
Written by:

Crafty Spices

Hits: 7058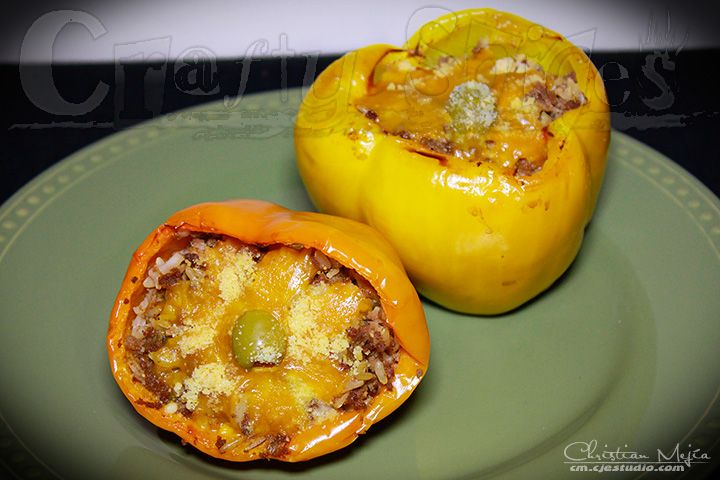 At one point or another you probably have heard about stuffed peppers. Peppers are one of our favorites go to foods!
So many types of peppers and so many ways to eat them, stuff them and play with them (just don't tell my daughter that I said that I like to play with them, she would say "We don't play with the food mommy").
Written by:

Crafty Spices

Hits: 6429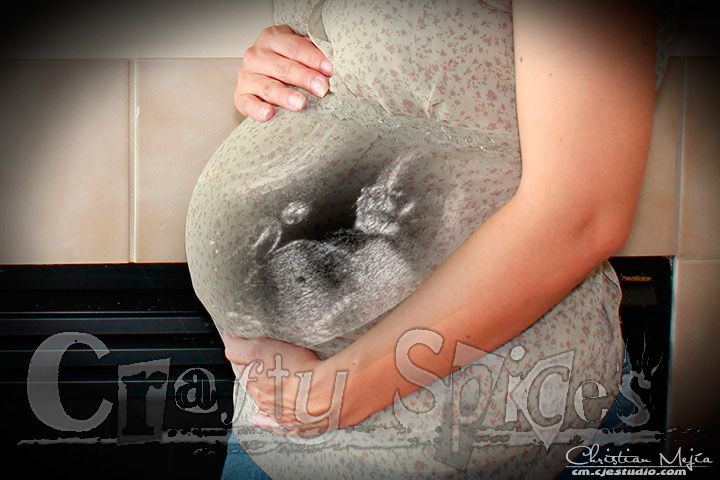 The entire concept of how human being are created is amazing (and yes that is amazing as well but I'm not talking about that, although…No, no I'm not going there) I'm talking about the fact that in just 9 month we are able to grow a little human being inside our wombs.

So you found out you are pregnant!!
Written by:

Crafty Spices

Hits: 6602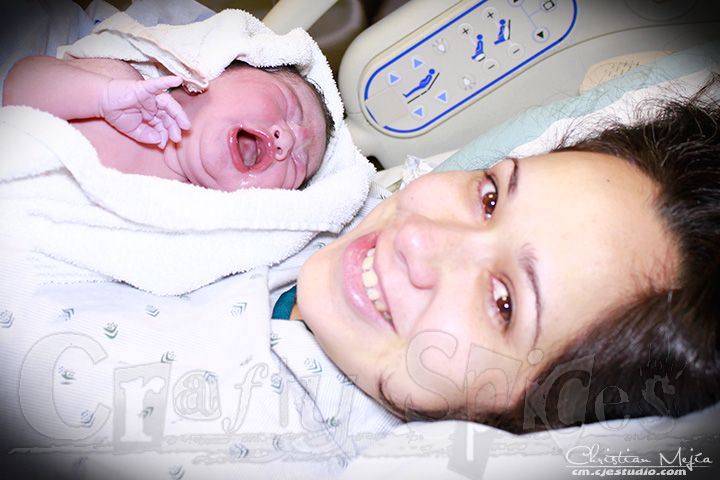 Forgive my short absents from the blogosphere, yet, I happily tell you that the countdown was cut short and the wait is finally over.
We have been given another Blessing and today we want to share the big news with all of you.
Written by:

Crafty Spices

Hits: 7012