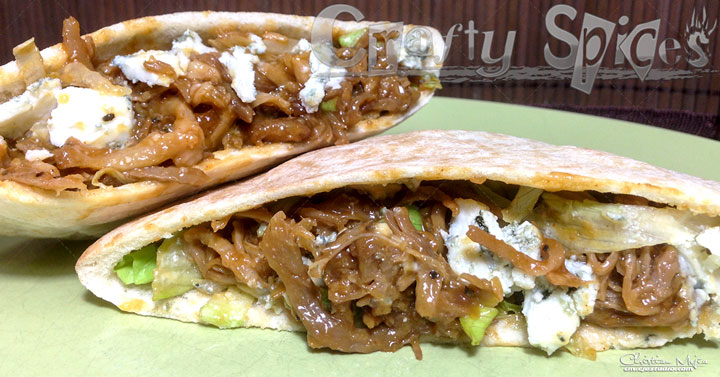 We don't use that much our slow cooker, I have always been somewhat skeptical of leaving something on in our house as we head out the door. And yet the few times that we end up using it I just think they are great. In what a dilemma I find myself, right.
I admit that slow cookers and busy hectic families can have a very good relationship to say the least. Since we prefer to eat at home instead of eating out, we tend to take advantage of the slow-cooker does days when we know we will be spending most of our day out, but still have time to come home for a homemade dinner. This is exactly the case and recipe that we are sharing with you today.
Written by:

Crafty Spices

Hits: 9023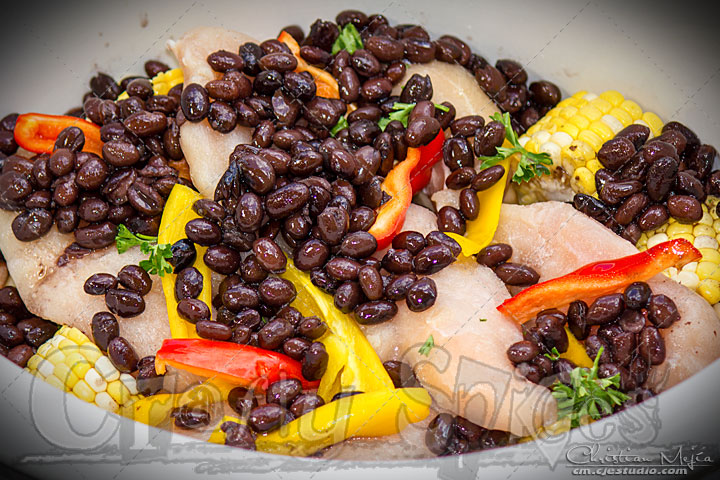 There are some days where we know we will not have time for cooking. So what do you do? Some may say order out, or go eat out, well if we are at home we are not running out to go and buy food, it's just not happening. We will make something (sometimes not sure how or when) but by lunch time there will be food in the table.

This is one good reason to have a crockpot, as most of the recipes it's just place all the ingredient in it and let it cook.
Written by:

Crafty Spices

Hits: 6702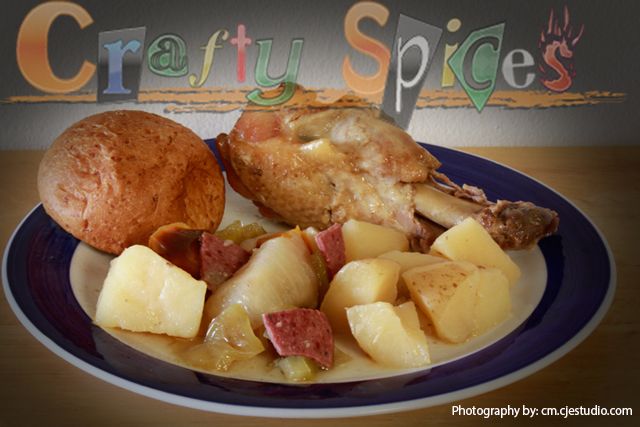 I was not originally a big fan of Crockpots, especially because I did not like the idea of leaving something on, if I was not going to be home to supervise it. Yet I have so many friends that talk wonders about Crockpots that I decided to be more open minded toward them.
Written by:

Crafty Spices

Hits: 6678