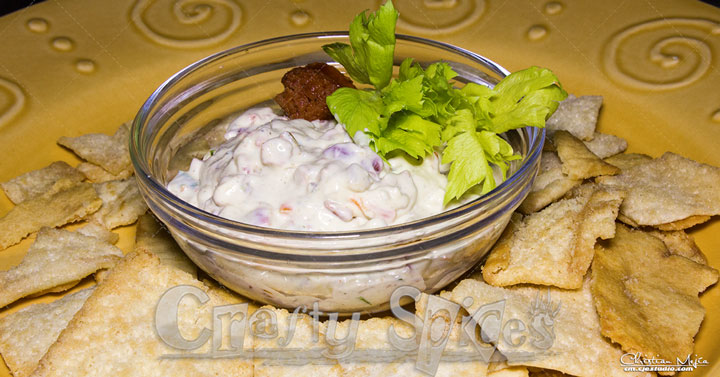 As I am sure that by now you know, we love to entertain, or even if it is just us sometimes we try to make it as a special day. We actually do believe that every day is a blessing from above and even when difficulties come knocking at our door we try to face them with a smile in our face.
Written by:

Crafty Spices

Hits: 5277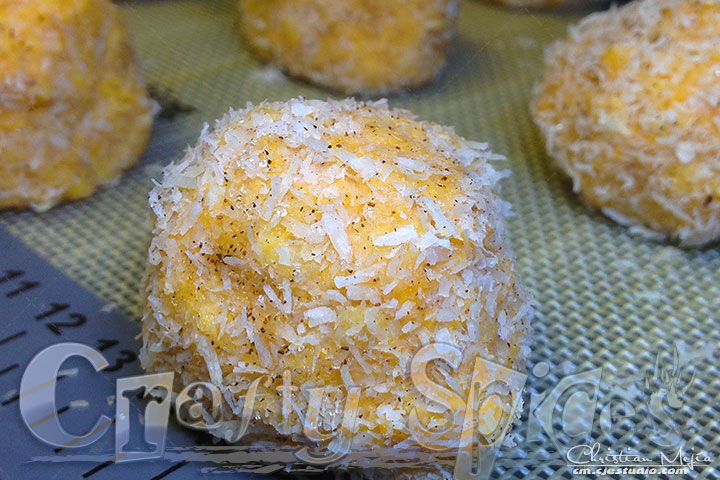 Sweet Potatoes offer many health benefits, including vitamin A and C and B6, they have been studies that they help in the prevention of different types of cancer. Since they are a good source of fiber they also help promote a healthy digestive system. They have Anti-Inflamatory properties, are rich in beta-cryptoxanthin helping in the prevention and or treatments of Arthritis.
Written by:

Crafty Spices

Hits: 5679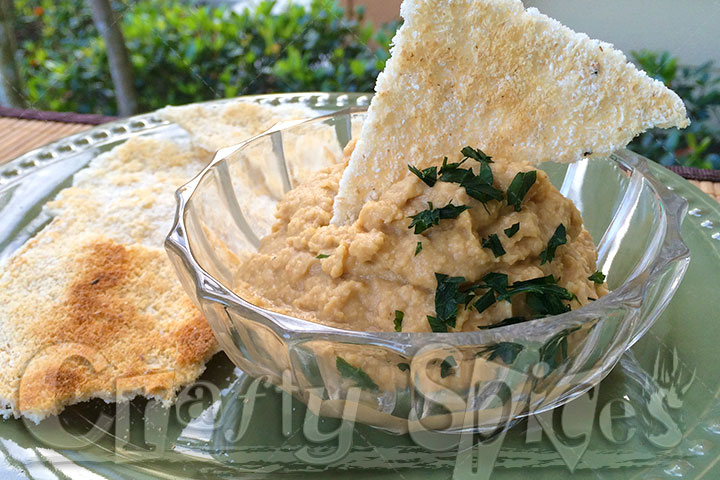 This is far from the traditional well known hummus, and even the most picky eaters love it, and can enjoy it freely (as long as they don't have peanut a allergies).
Written by:

Crafty Spices

Hits: 6808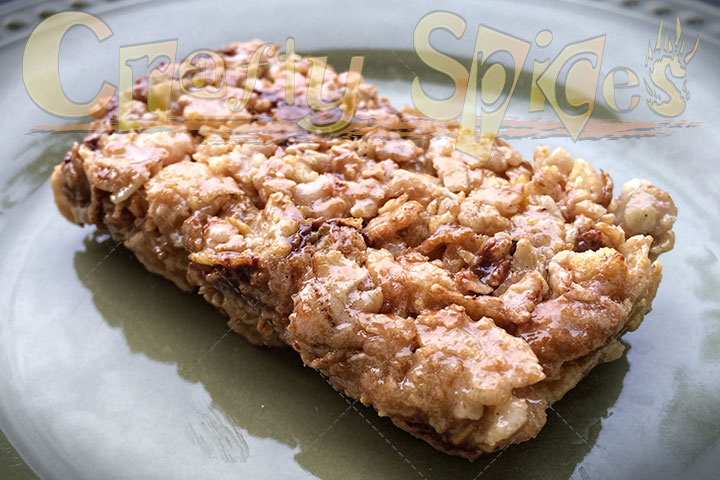 These are some very easy to make Cereal Bars, they are a twist to the well known Marshmallow Crispie Bars.
Written by:

Crafty Spices

Hits: 9945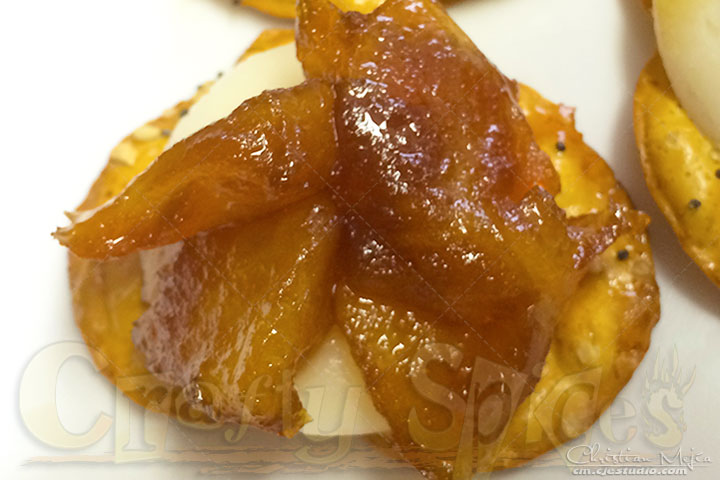 I was looking in direction to the kitchen and one of the cabinets was slightly open, of course it bothered me, but at the same time I catch a glimpse of the Pretzel Crisp, the green apples were siting on the shelve I got to see them on the same view. And I just knew that I had to try doing something with these 2 things together.
I was not sure as what I was going to call this that was cooking in my head but I was sure to plan something but I felt as it was still missing something. Then it hit me, one of my favorite ingredients of all times "cheese"…
Written by:

Crafty Spices

Hits: 6275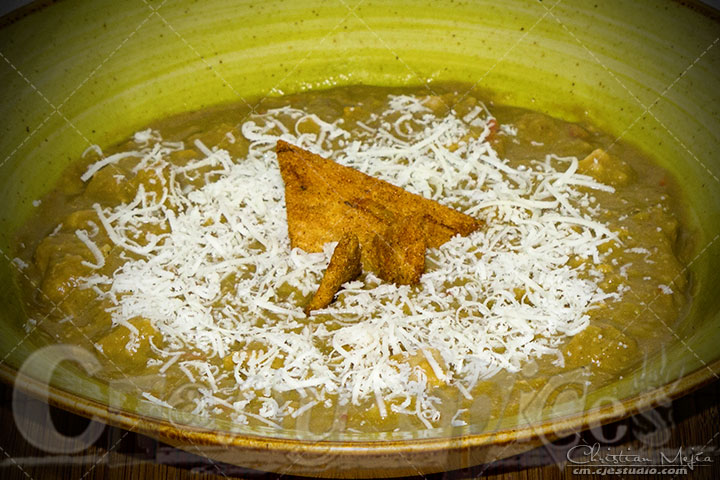 We are always looking to make eating an event, something different, the same ingredients in different ways or even making leftovers into a totally a new dish as we have done with this cream.
We love Pigeon peas, and while they are grown during the summer months, we can always find them dry or canned year round in most supermarkets.
Written by:

Crafty Spices

Hits: 6732