A while ago I had shared with you what we do with leftover Spaghetti "Fried Spaghetti (Arañitas)", it's a similar process, a different result and two very yummy simple appetizers or snacks to share with your family.
Ready in:
30 Min (10m prep, 20m cook)
| Serves:
4 - 6
| Complexity:
Medium
Ingredients
3 Cups cooked rice (any style)
3 eggs
3 tbsp Parmigiano cheese (Parmesan)
1/2 cup bread crumbs
Additional seasoning (Optional, depending on rice)
Frying oil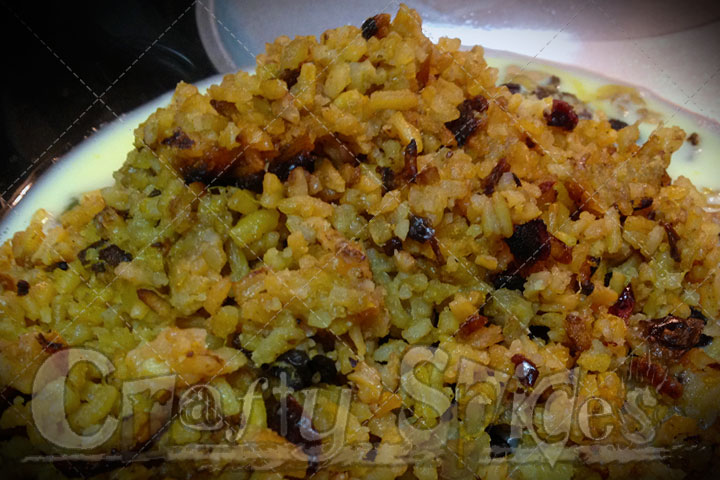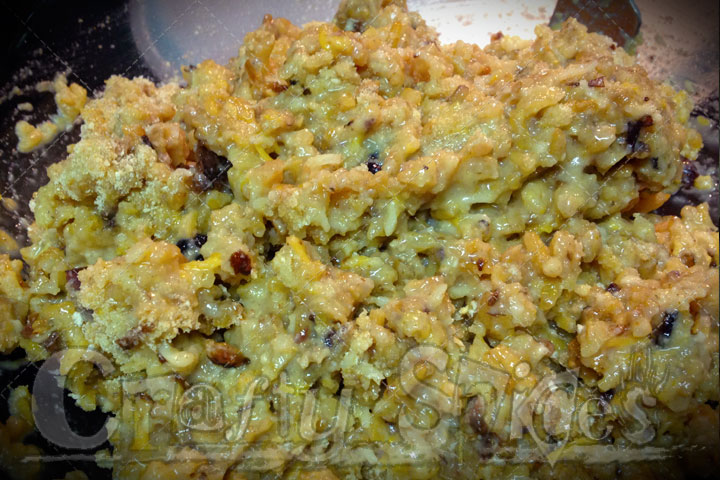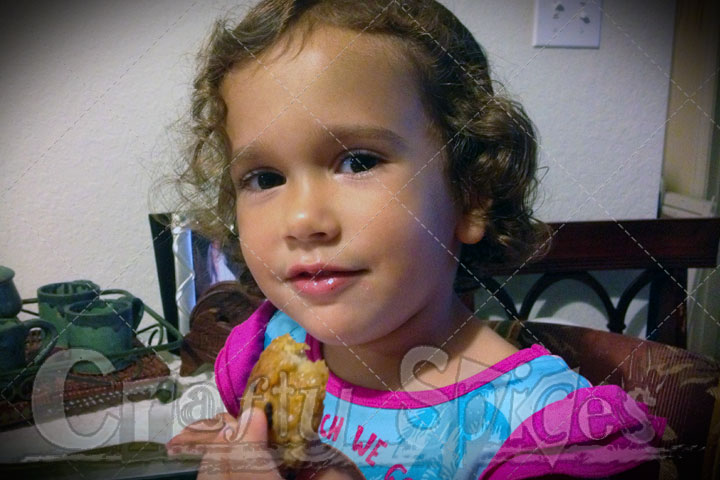 It's a simple process, mix ingredients, fry balls/patties and eat.
Directions
In a large bowl beat eggs, if using any seasoning while beating
Add cooked rice and all cheese
Mix well.
If you have a deepfryer add oil and turn it on, if you are like me add oil to a frying pan and place on medium to high heat
After oil is hot, make small balls or spoon patties and fry until golden brown, make sure to adjust the heat as needed so the patties do not burn.
Remove from frying pan and place on paper towel for a few minutes before plating for serving.
We like to serve it with different types of cheese.
Enjoy!