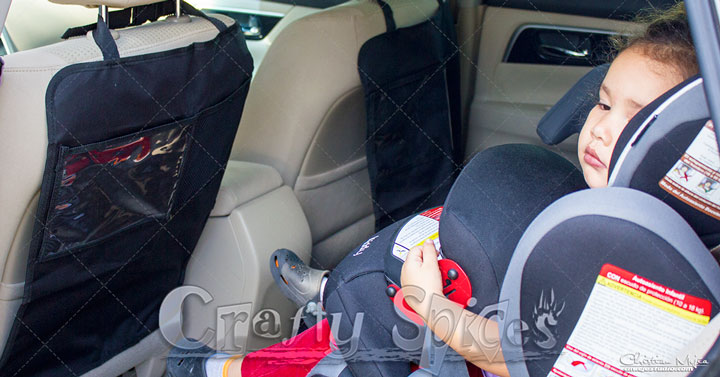 If you are anything like we are in regards to your vehicles, you like to keep them nice and clean. After becoming a parent, or I should say if you have toddlers, preschoolers and sometimes even a bit older your car can take a turn for the worst.
Written by:

Crafty Spices

Hits: 4378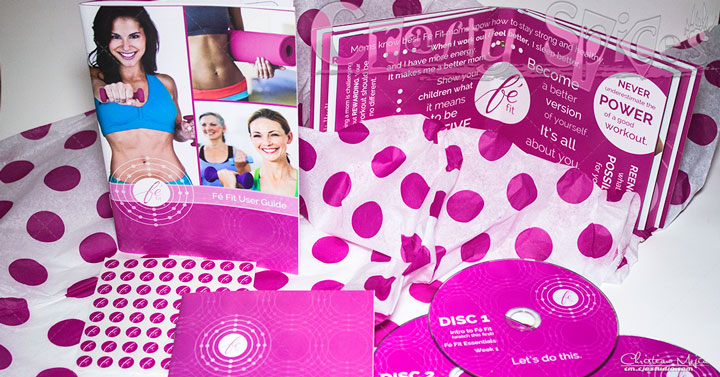 We all have been there, that day when we say "I should do some exercise" or "I need to get back into shape". It turns out that most of us also either really don't have time or use time as un excuse not to start and commit to a workout routine.
Written by:

Crafty Spices

Hits: 6603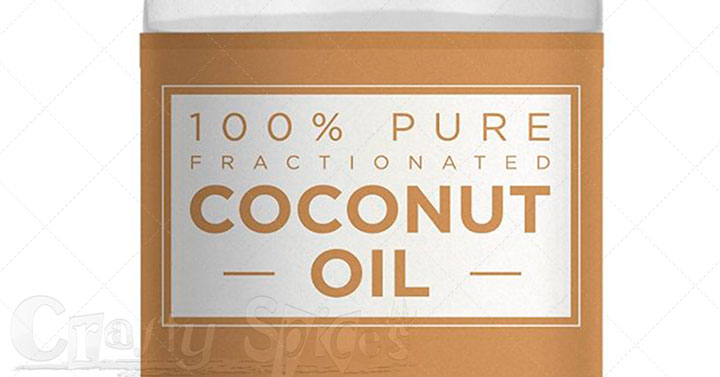 As far as I know and would say most people would love a nice smoothing massage, to say the least a simple hands or feet massage can go a long way on an exhausting day.
A few weeks ago I received a bottle of the "Fractionated Coconut Oil from goPure Naturals" in exchange for my honest opinion.
Written by:

Crafty Spices

Hits: 4548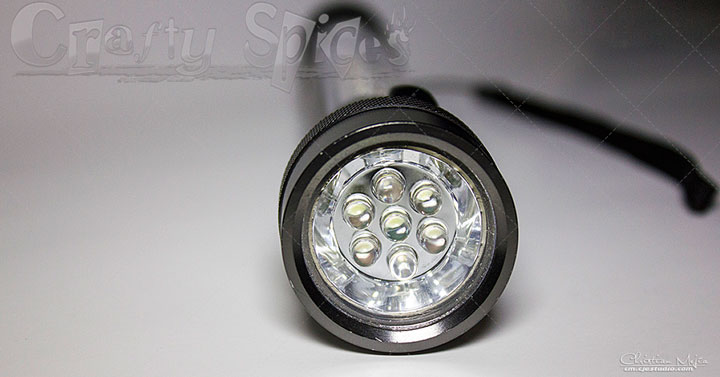 We were offered the opportunity to review the Superior Bright X5 All Purpose Flashlight, we agreed base on the fact that we have prior experience with other similar flashlights and have found ourselves really using them a lot. At home, or on the go they are a tool good to have.
We read the specification and it seems like it's a flashlight that we could put to good use. We also like the idea of having a flashlight in the car for any emergency.
Written by:

Crafty Spices

Hits: 7761