The Aposon Sport Watch face is sport looking and large, it has a black body, all buttons are labeled and marked for ease of use.
The display is somewhat crowded and considering it's size the numbers that tell the time are small. The time can be customized in standard or military hours. The strap is made of Silicon Rubber and is very comfortable to ware.
Written by:

Crafty Spices

Hits: 6057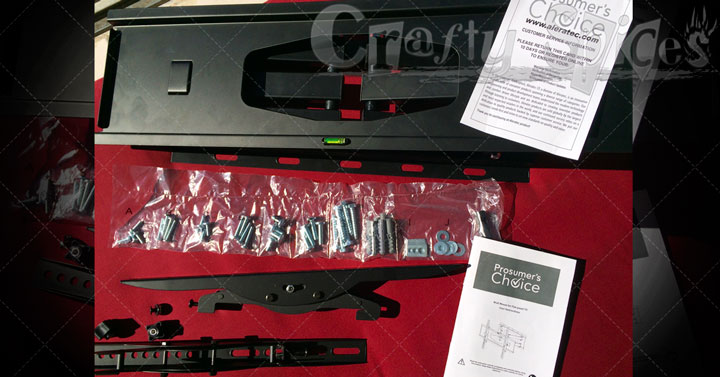 Most people have changed their traditional CLR or Tube- TV's for while probably a larger screen they are lighter and smaller in overall size. Yes, Flat screen Televisions is what we would find in most homes.
Flat screens are not only less bulky but because they are much lighter we are able to hang them on the wall as if they were are pieces. This particular screen hanger is provides us with a better location for our TV unit, a good view/angle range, and at the same times frees space on the table where it was standing.
Written by:

Crafty Spices

Hits: 4884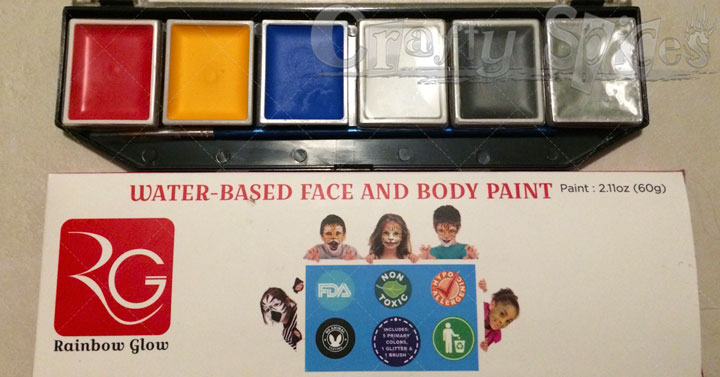 There is no question about it, kids love face and/or body paint. Our girls are surely no Exception to the rule.
For our girls everything that has to do with paint is extremely enjoyable and they can never wait long enough to do more, and if we are talking about face or body paint they get double excited.
Written by:

Crafty Spices

Hits: 5050
On an everyday bases we find ourselves using our phones, most people have a cellphone or better yet a smart-phone. We end up using it for much more than just a phone call. Bluetooth equipment are very popular because they are very convenient for many reasons.
Recently we have seem an incredible increase in the number of bluetooth that rest on our neck, however I had yet to see one that while it would rest on the neck it would be flexible as a cable.
Written by:

Crafty Spices

Hits: 4846