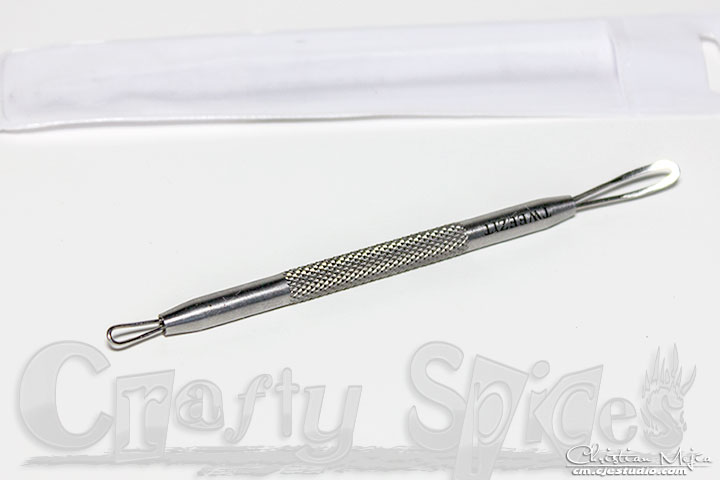 We all tend to get either blackheads or whiteheads mostly on our face or nose area, what we do to get rid of them may be very different from person to person.
I have to say that for many years I have seen this or similar products on the market and I have always thought that it would be a waist of money to buy them, honestly I was under the impression that a bobby pin did exactly the same function. Way was I wrong…
Written by:

Crafty Spices

Hits: 5212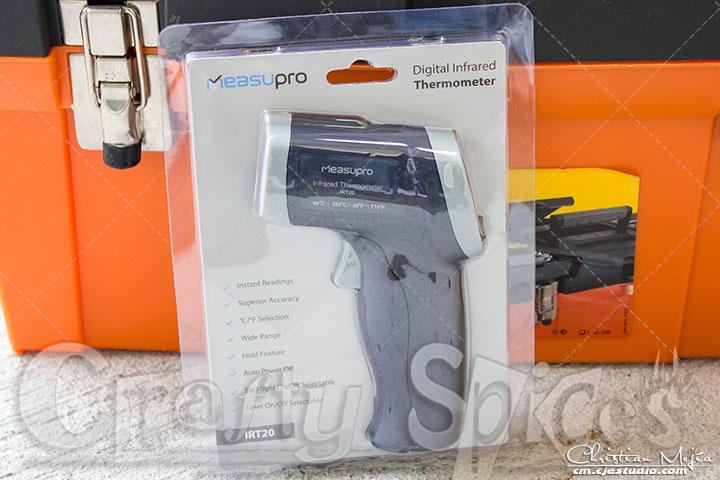 Being an Architect I have I am very familiar with this technology and have used my fair amount of similar devices. Yet it was not until recently when we learned that there are economical options for home use.
I was very curious as to the performance of this device and agreed to review it, looking to put it to the challenge and even compare it to be able to tell it's accuracy. I am surprised to say that it has outstanding performance and it's simple use makes it so easy for anyone to be able to take temperature off of most things.
Written by:

Crafty Spices

Hits: 10142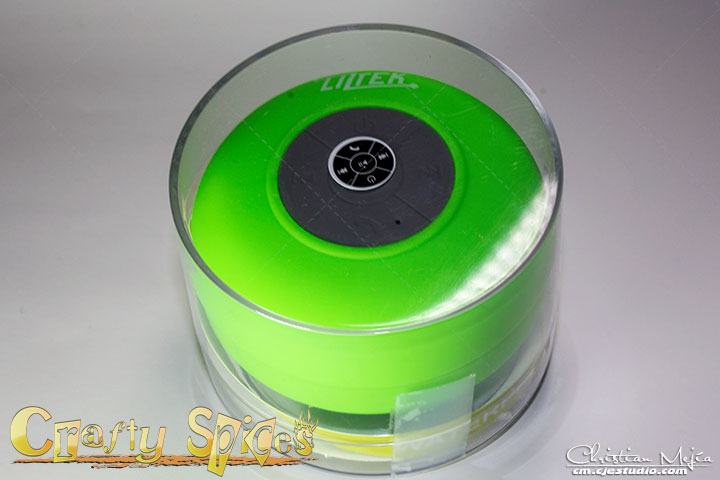 How often do you listen to music?, are you a music lover?, one that would like to listen to it all day long. Whether you're indoors or outdoors, or maybe even in the shower music can be a relaxing therapy or a great way to have FUN and either play, dance or simply listen to it.
Written by:

Crafty Spices

Hits: 4867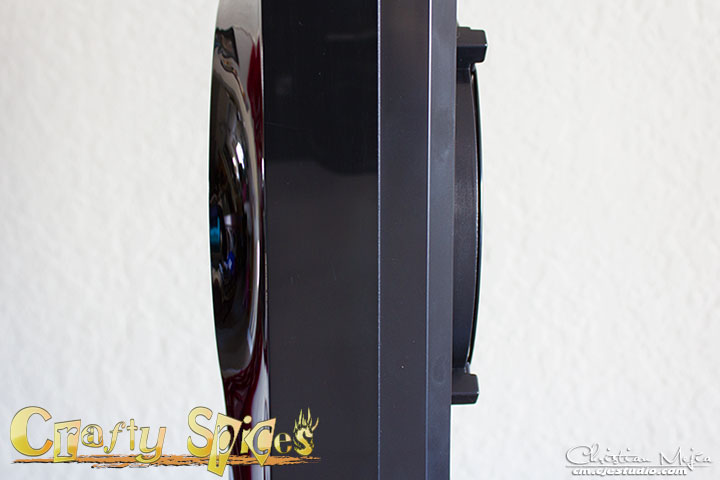 Living in Florida where we get many days in the 80's having a fan is a most, especially for those of us that easily get allergies or that don't want to run up the electric bill by using the AC all day long. Most of people here have ceiling fans, but they tend to be very noisy, and make it impossible to enjoy watching a movie or regular TV. For this reason when we heard of the Ozeri 3X Tower Fan with Passive Noise Reduction Technology, we had to test it for ourselves to see how thru were these claims.
Written by:

Chris

Hits: 6239