I like to use frozen because it adds consistency to the smoothie, but you can certainly use fresh unfrozen fruits and add ice instead. You can make this same recipe with a number of fruits and / or combinations choose Blueberries, bananas, Peaches, strawberries, kiwi, Etc.
This particular day we combined blueberries, bananas, and strawberries with yogurt and so on, to make this tasty smoothie.
Ready in:
5 Minutes
(2
Prep
- 3
Mix
) | Serves:
2
| Complexity:
Very Easy
Ingredients
1 cup Fruit (equal parts of blueberries and strawberries + 2 bananas)

1 cup Plain or vanilla Yogurt

1/4 cup Orange juice

Dash Honey (Optional, not used in this recipe)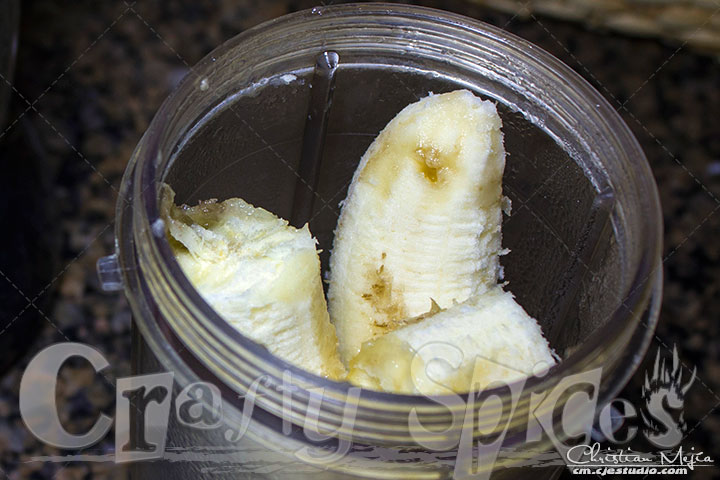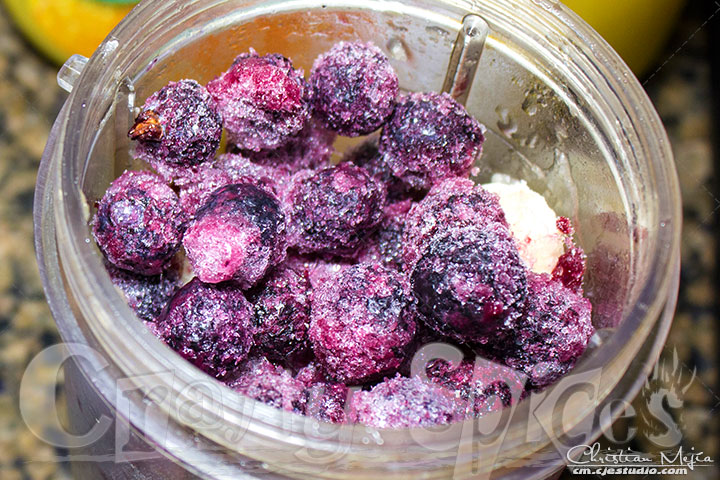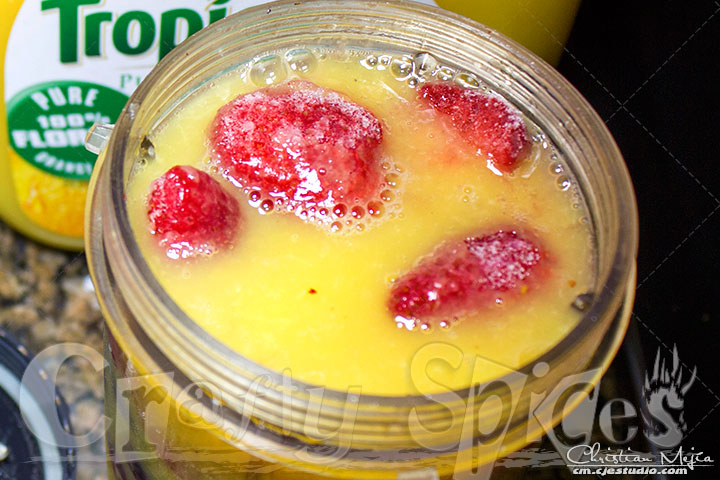 Directions
Add fruits, juice and yogurt to the blender, blend until desired consistency.

Taste and add honey as needed, most of the time we don't add honey but we have some friends that like it a bit more sweet.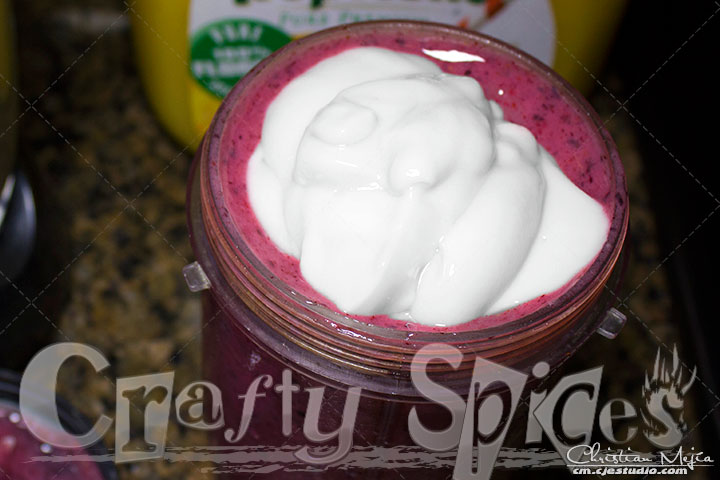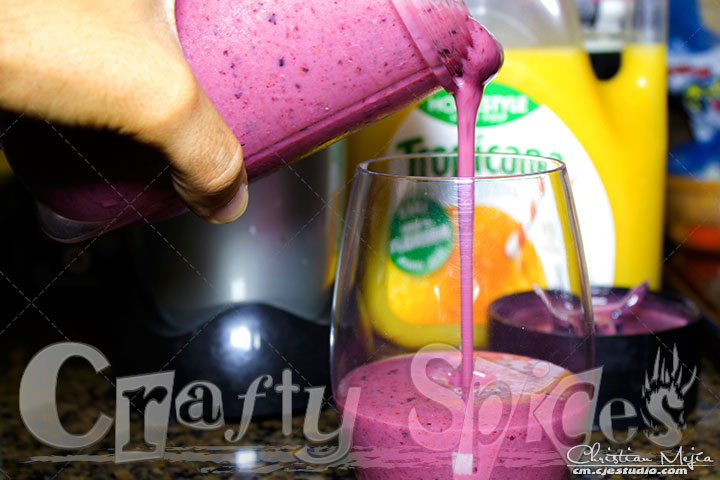 Serve this
Banana-Berries Yogurt Smoothie
in your favorite cup, and enjoy!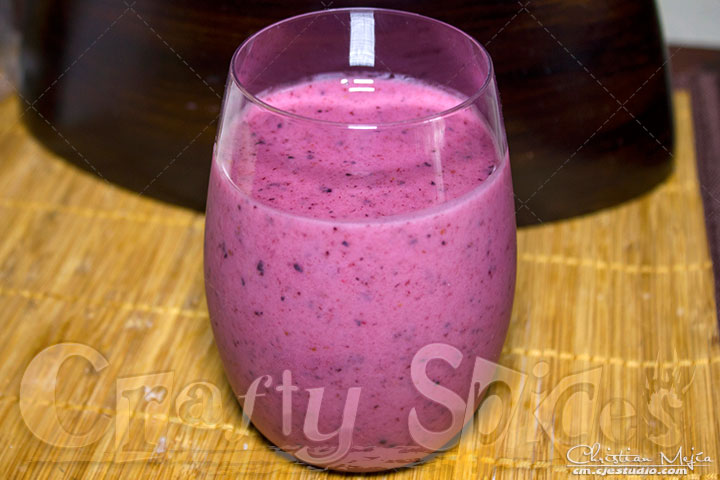 Have fun!!