These days we can find even individually pack prunes to place on lunch boxes or to eat on the go. They are a healthy treat that most little ones love.

This shake is a tasty mix of prunes and milks (with or without lactose) that our little ones love.
Ready in:
10 minutes
| Serves:
2
| Complexity:
Very Easy
Ingredients
1/2 Cup Vanilla Almond Milk

1/4 Cup 1% Milk (or lactose free)

3/4 Cup Dried Prunes

1 Cup of Crush Ice

1/4 Cup Sugar (Optional) - we don't add it.

1 tsp Cinnamon (Optional)
Directions
In a blender combine Vanilla Almond Milk, 1% Milk, and dried Prunes until prunes are to the size you desire them (we like a bit of chunky pieces).

If using sugar and cinnamon add now.

Lastly add crushed ice and blend to your preference.
Serve and drink immediately.

Al alternative is to prepare ahead of time, not to add the ice and chill for at least 1 hour. You can even make popsicles for which I do recommend adding sugar, honey or condense milk.
This
Prune Shake
is one that you entiere family can enjoy.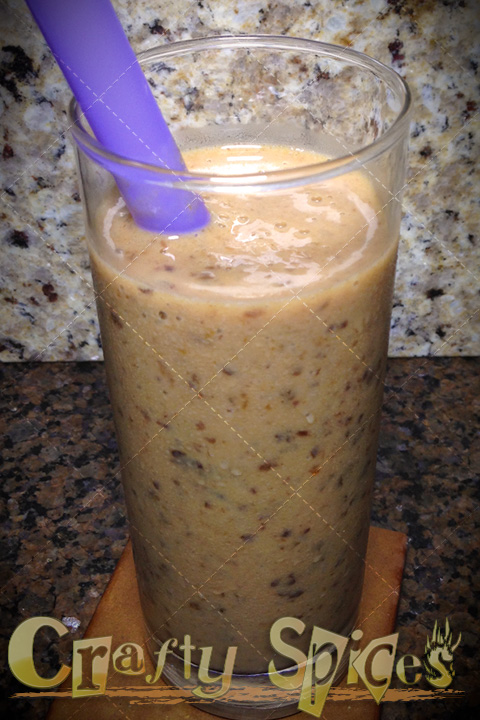 Have fun, and Enjoy!!