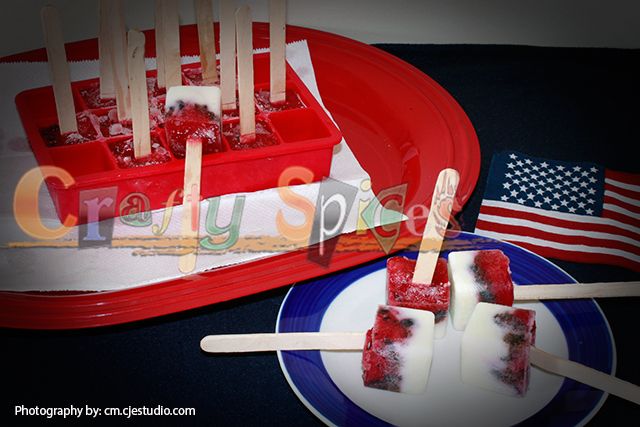 With the weather as hot as it has been, I thought I would share with you a fun, healthy, and cold treat that you would feel good to offer to the little ones and grown ones alike.
It's very simple, and ones again, it's something you can certainly make with the help of the little ones, just like we do :).
Written by:

Crafty Spices

Hits: 6088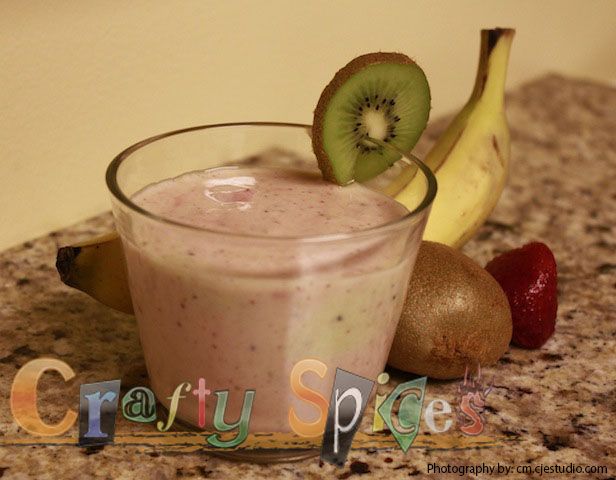 I'm a big fan of smoothies, and think it's a great way to consume healthy fruits and veggies, not to mention kids love them.
Today I'm sharing a very simple smoothie that we often make. Measurements are approximate but feel free to add or take out as much as you think your family would prefer.
Written by:

Crafty Spices

Hits: 6224