Good, healthy and tasty Garlic Tuna with onions
Ready in:
15 minutes (5 Prep + 10 Cook)
| Serves:
2 -3
| Complexity:
Very Easy
Ingredients
2 Light Tuna in Vegetable Oil

1/4 Cup of Onion

1/2 Cup of Garlic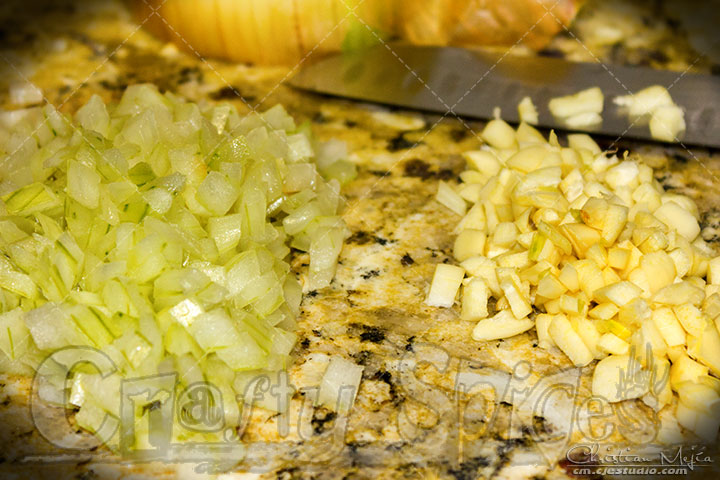 Directions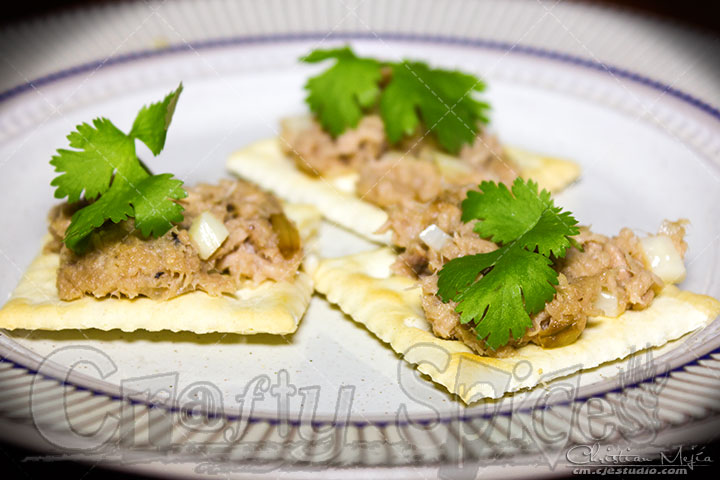 Pour the vegetable oil from the tuna into a medium size skillet

Add Onions and Garlic, cook until onions start to caramelize

then add tuna and cook for another 7 minutes


Variations, you may use one or mix and match.
Boil an egg, cut into small pieces and mix in
Add 1/2 of a chopped green or red pepper
Add 2 to 3 tbsp of tomato sauce

Server and enjoy with family and friends
We have served this
Garlic Stir Fry Tuna
with crackers, lettuce, and over brown rice.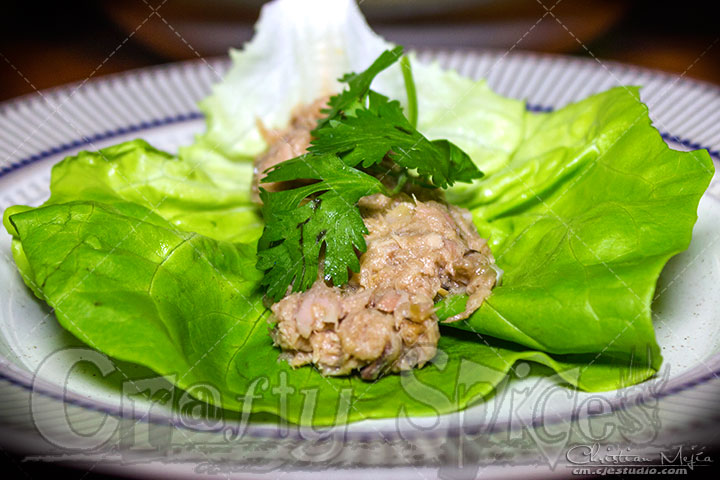 Have fun, and Enjoy!!