Arepitas the Maiz are tasty, simple and fast to make; also know as: arepas fritas or fritatas de maiz.
Ready in:
20 Minutes (7 Prep - 13 cook/fry)
| Serves:
6 - 8
| Complexity:
Easy
Ingredients
1/2 cup water
1/2 cup milk
1 tbs butter
1 large egg (2 if small)
1 cup cornmeal
2 tbs sugar
1/2 tsp cinnamon
1/4 tsp salt
1 tsp aniseed
1 cup frying oil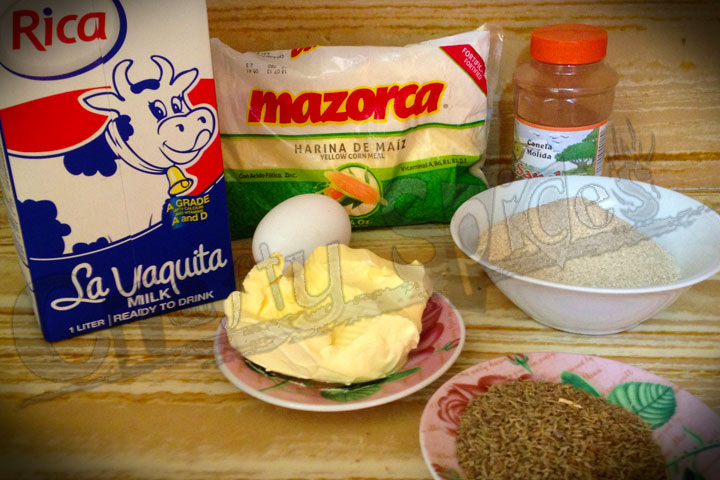 Directions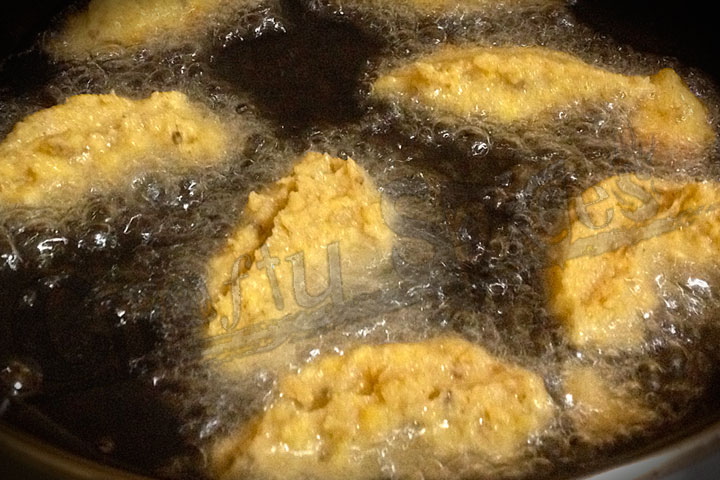 Place a pot over medium heat add water, milk, butter, salt, aniseed, cinnamon, and sugar; bring to boil.
Remove from heat.
while constantly stirring add cornmeal, mix well.
Lastly add egg(s).
Add oil to frying a pan and bring to medium heat.
Pour the mix one spoonful at a time into frying pan.
Fry for a few minutes and turn over remove from oil when they are golden brown on both sides.
Serve immediately.
Tell us if you liked them.