This week is as sweet as ever, the Theme is Candy, and let's face it homemade candy can be so yummy, so we have done a few batches and we will be sharing them with others in the spirit of Christmas.

Here we will be sharing the recipe for Sweet Potato Candy, maybe you will be inspired either to do this candy or any other candy. Link your recipe to our Hop, it will be featured at all participating hostess (list included below).
12 Sweets of Christmas!
Each week, we will be featuring a different Holiday Feature that will help make your Holidays Sweet! Hosted by:
This week we are doing Holiday Candy!
Link up your Homemade Candy Recipe and let's keep this season rolling!
Sweet Potato Holiday Candy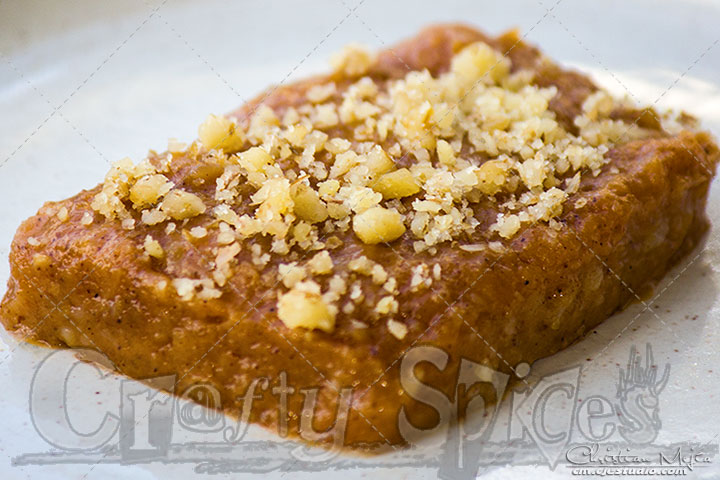 Ingredients
2 to 3 large Sweet Potatoes

2 cups light brown sugar

3/4 cup evaporated milk

1 tsps cinnamon poweder

1 tbsp. butter or margarine

1/8 tsp. salt

1/4 cup chopped almond

1/4 cup chopped pecans

1 tsp vanilla extract

3 cups of water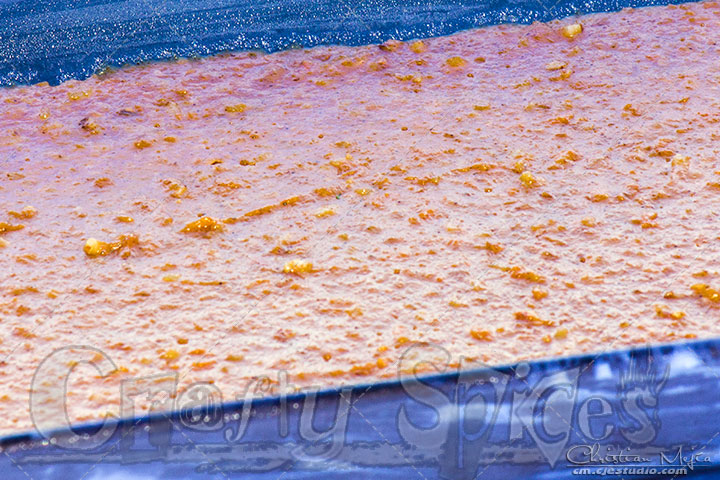 Directions
Peal sweet potatoes, cut into small to medium pieces, place in a stove safe pot, add water until it covers all sweet potatoes, let them cook over medium-high heat until tender. Drain, mash and set aside to cool down

Place another pot at medium heat add butter, milk, sugar, and salt, cook for about 10 minutes, then remove from heat and allow to cool down.

Meanwhile go back to the sweet potato, add vanilla and cinnamon powder, mix well.

Combine both mixtures and mix together until it is all well combined.

Add almond and pecans, continue to mix.

butter a large pan and pour mixture into it, let it set and cool down, then cut to your desired size.
Great candy for the holidays.
Add a few pieces to a small transparent bag with a nice big bow and it will make a special treat for someone special.
Have fun!!