Below you will find a simple White Vanilla Almond Bark or White Chocolate cake in a Mug that we really enjoy. The filling is optional and can be swap with just about anything you feel like that day.
Ready in:
53 Minutes
(
2 Prep
-
1 Cook
) | Serves:
1
| Complexity:
Very Easy
Ingredients
1/4 cup wheat flour (any flour will work)

Pinch salt

2 Tbsp packed Brown Sugar

2 oz White Vanilla Almond Bark or White Chocolate

2 Tbsp Extra Virgin Olive oil (EVOO)

1 Egg

2 Tbsp Milk

Filling (Optional):

2 tsp ricotta cheese

1 1/2 tsp strawberry Jam (Any jam would work)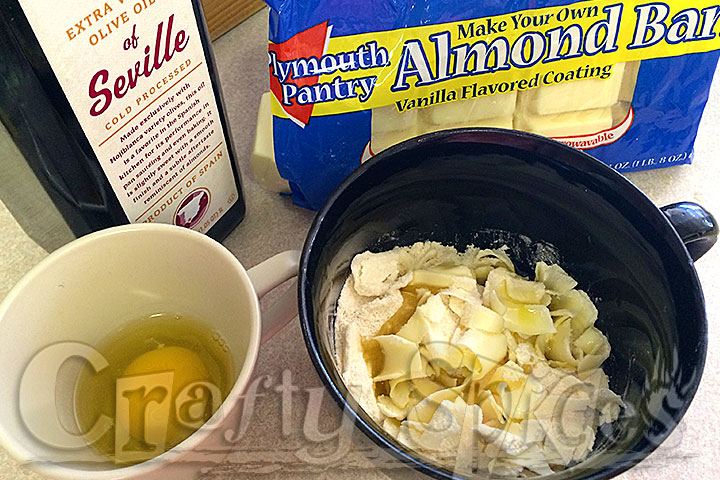 Directions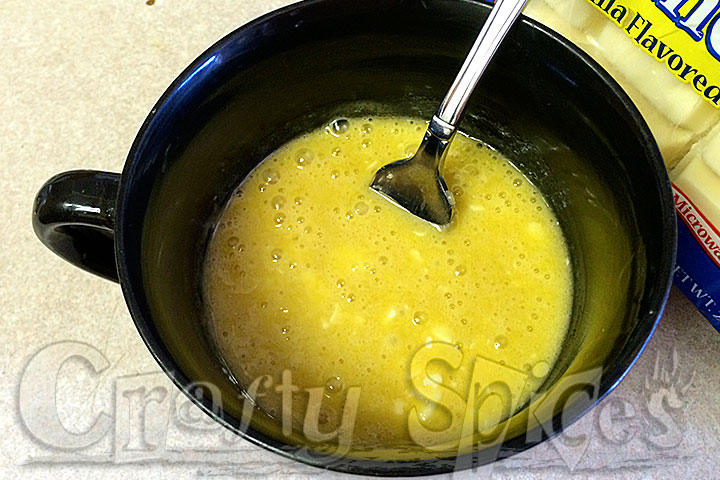 Mix all the dry ingredients (flour, brown sugar and salt)

Shave White Vanilla Almond Bark or White Chocolate

add shaved chocolate, milk and EVOO to dry ingredients - Mix well

lastly add the egg and give it a final stir

Microwave on high for 30 seconds, if adding filling skip step 6.

If you are not adding a filling then continue to cook for 1 1/2 to 2 minutes of until it is firm to the touch but still soft.

Meanwhile in a separate cup mix ricotta cheese and jam

Remove mug from microwave oven add the mix of ricotta and jam

return to microwave oven and cook for another minute, check for the cake to be firm to the touch but somewhat spongy, if it is to soft cook for another 30 seconds.

Eat warm.
This
White Chocolate Mug Cake
can be served to any member of the family.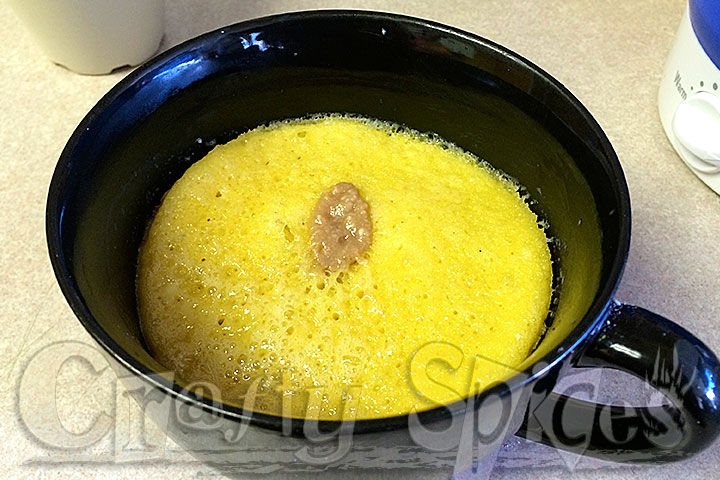 By the way both of our offical taste testers (Kaylee and Kira) approve and love when we do a fast Cake in a Mug.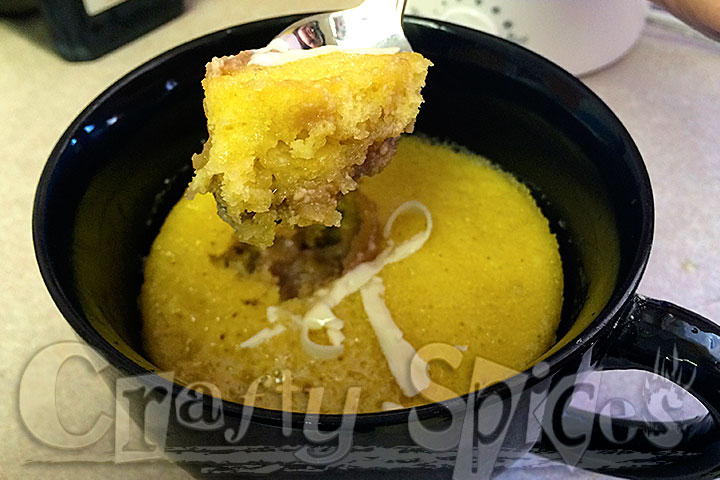 Enjoy and have fun!!