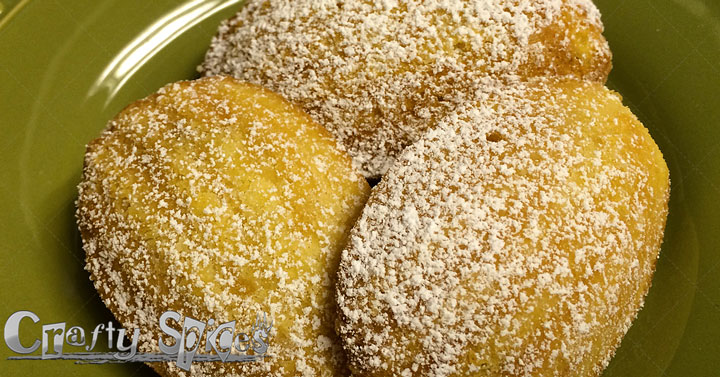 Todays recipe is a small sponge cake with a crisp edge, they have a scalloped shell shape, ribbed on one side and very smooth on the other holding a small hump on the smooth side. Today we are sharing a simple recipe for baking madeleines, a lemon, raisins and vanilla taste that you will love.
Ready in:
90 Minutes
(
21 Prep
-
9 Bake - 60 Ref
) | Serves:
24 Units
| Complexity:
Easy
Ingredients
1/2 cup unsalted butter

2 tablespoons firmly packed light brown sugar

1 cup (130 grams) unbleached all-purpose flour

1 teaspoon freshly grated lemon zest

1/2 teaspoon baking powder

1/4 teaspoon salt

3 large eggs, at room temperature

1/2 cup (100 grams) granulated white sugar

1 teaspoon pure vanilla extract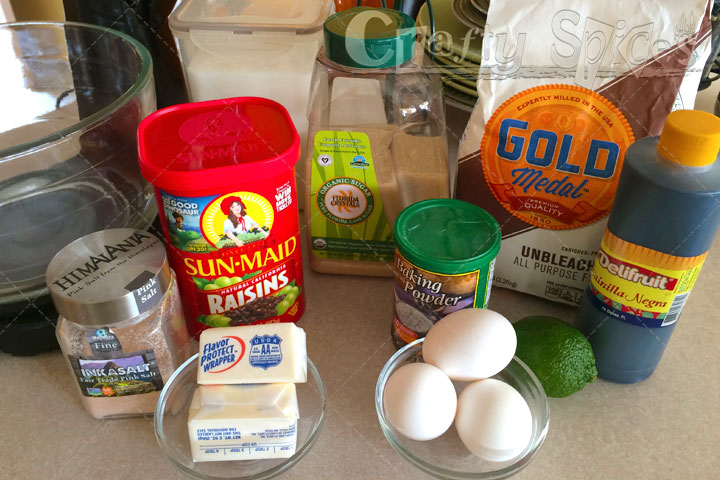 Directions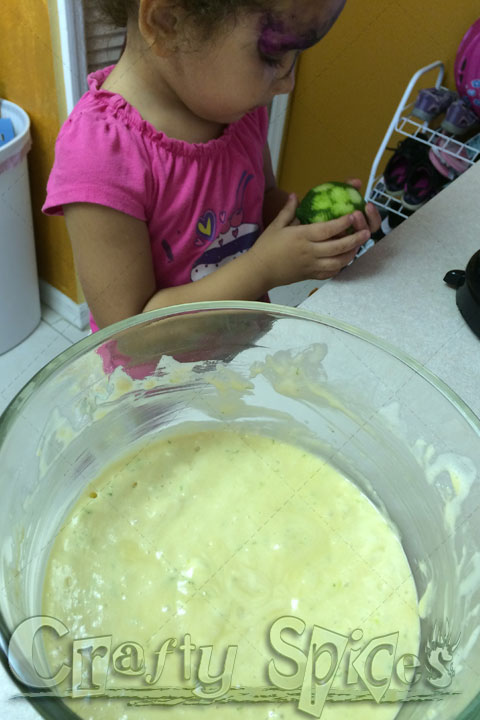 Using an electrical mixer beat eggs and sugar until you get a thick consistency - about 6 minutes.

Continue to mix while you add the lemon zest and vanilla extract.

In a separate bow sift together baking powder, flour, and salt.

Take small portions of the flour mix, add to the egg mixture while folding together with a spatula until both mixtures are well combined (don't over mix, you want to keep the fluffiness of the egg batter)

Cut butter into small pieces (it makes the melting process faster) place into a microwave safe bowl warm in 12 second increments until butter is completely melted

Add about 1 cup of the batter to the melted butter, mix well then slowly transfer the butter mixture into the egg mixture by pouring it into the sides and folding it in.

Cover the mixture with plastic and refrigerate for at least 1 hour (you may place into the freezer if you need to bake them faster)

While the batter is cooling, take the Madeleine pan and butter it well, then completely dust it with flour (this will make the madeleine fall right out)

Start preheating your oven at 375 degrees F (190 degrees C)

Remove batter from fridge and add about a tablespoon of batter to each Madeleine mold (you do not have to spread the batter, just drop it into the center of each individual mold)

Insert into preheated oven and bake for about 9 minutes or until the edges are nice and golden brown (as shown in the picture below). You want them to be a bit crispy on the edges but nice and soft in the inside.

They should come right off of the pan, if one sticks just use a small spatula or knife to gently help it loosen out.

Dust them with power sugar and serve with your favorite drink.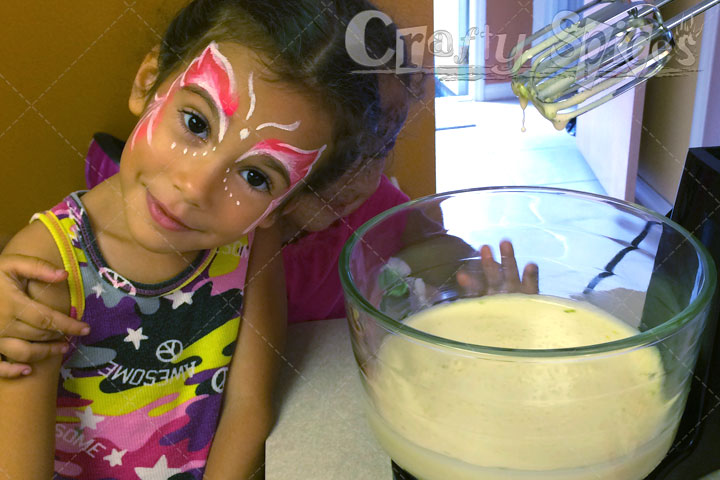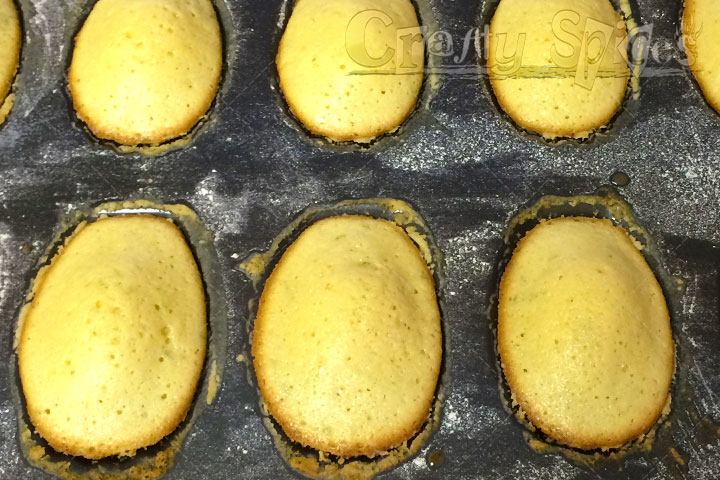 Madeleines
usually taste better warm, however you can refrigerate and warm them up at later time. Our girls even eat them straight from the fridge.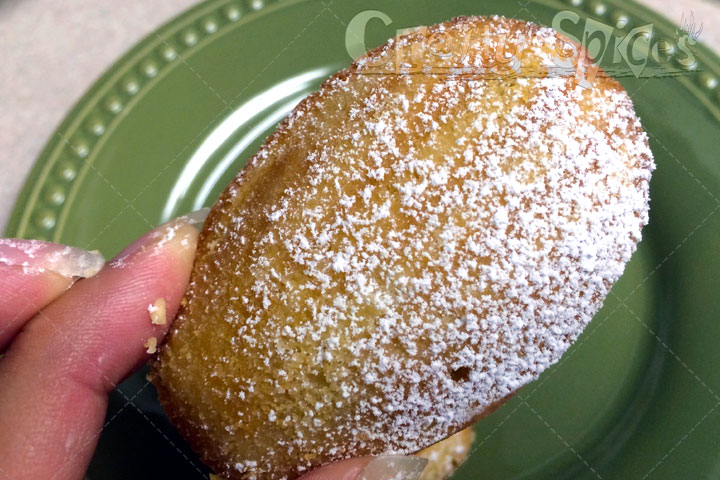 Enjoy and have fun!!