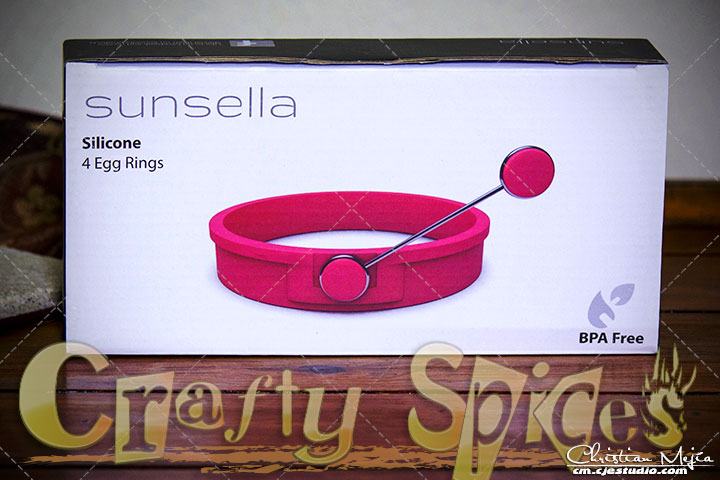 Are the #Sunsellaeggrings something that you would work for your life style.
Most days we prepare breakfast, lunch dinner and snacks at our house, having to little girls and wanting them to eat as healthy as possible it's important for us to be creative in the kitchen, enough that they would enjoying eating everything that we make for them.
Written by:

Crafty Spices

Hits: 4796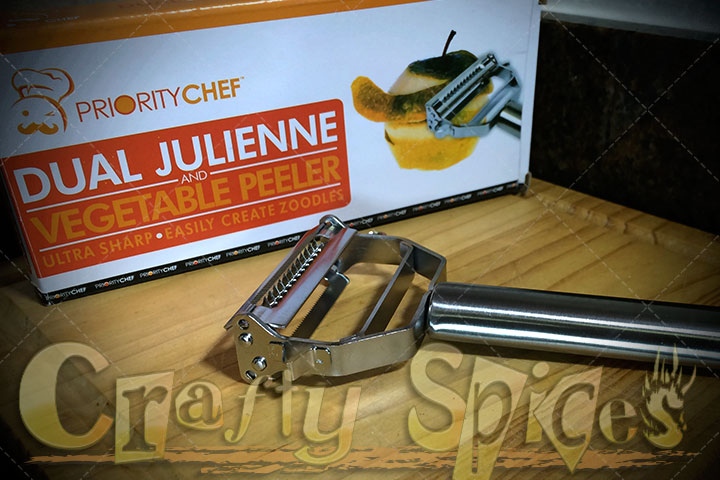 I'm sure you know that we love our veggies and try to cook healthy meals for our entire family, not to mention that our girls love to help with all the prep and with much more.
Written by:

Crafty Spices

Hits: 5335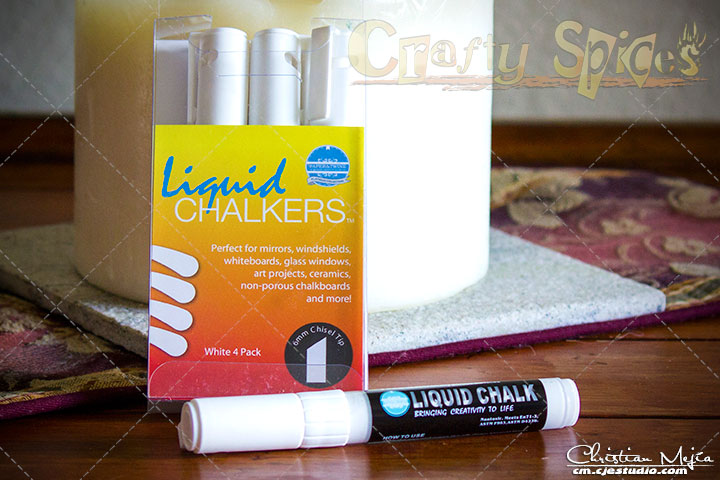 Liquid chalk?? What is that I asked myself.
I have no idea how long they have been around but I really can't believe that I had not heard about them. We received a 4 pack chalkers for review and at first I was very hesitant. Why? because I associated chalk with messy.
Written by:

Crafty Spices

Hits: 4445
For most people it's not easy to lose weigh, and while the best way will always be excersise more and eat healthy, not everyone has the time to exercise and unfortunately most people don't eat very healthy. Finding something that gives you a hand is always a challenge, but could work.
Written by:

Crafty Spices

Hits: 8036