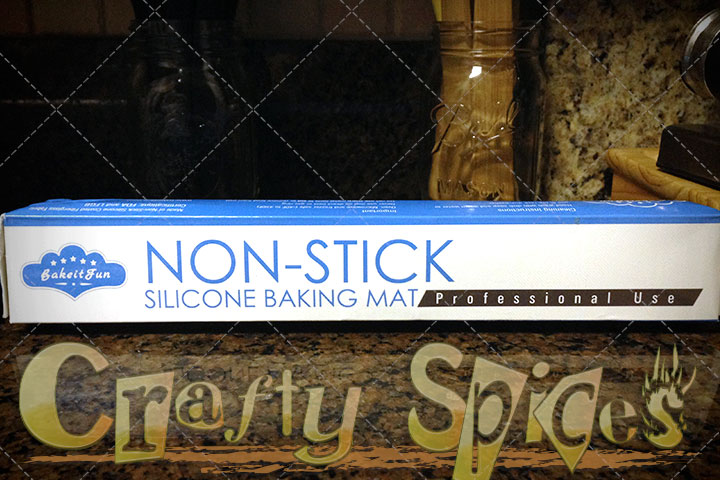 By now I am sure you all know that we love to bake, whether for cookies or cakes we often find ourselves mixing dough in a bowl and placing parchment paper over a baking pan.
Written by:

Crafty Spices

Hits: 4525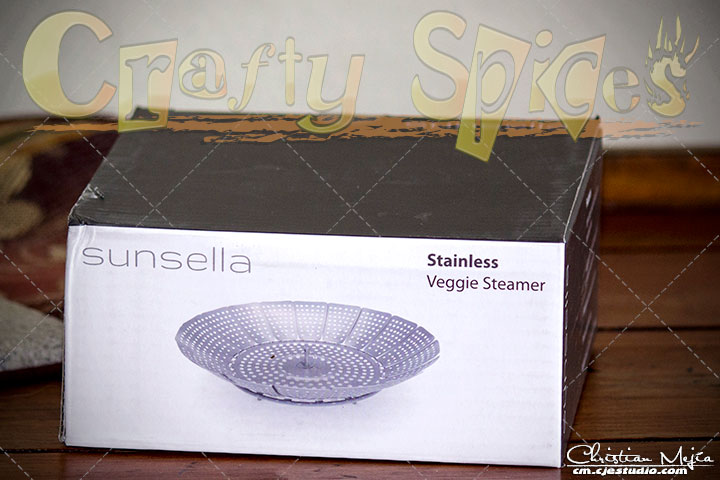 We have plenty of veggies at our house and over the years we have used many different types of steamers, this stainless steel Veggie Steamer is by far the simplest and most low-tech one I have used.
Before we received it, I wondered how well would it worked and would it fit on any pot. Below you can read our experience and our thoughts.
Written by:

Crafty Spices

Hits: 4646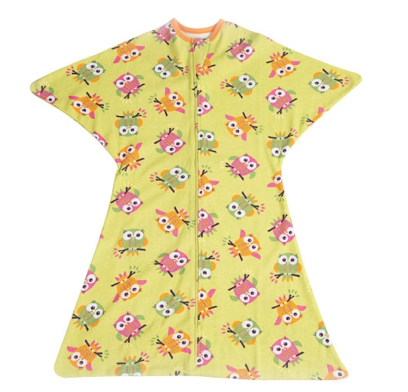 Any parent can tell you that one of the hardest parts of having a little baby in the house is the sleep, or lack thereof. Sleeping Baby has made it their mission to help parents everywhere get baby to sleep better by introducing their unique slumber sack, the Zipadee-Zip! This swaddling transition sleepwear for babies, helps babies feel secure, keeps them warm and is very versatile!
Written by:

Crafty Spices

Hits: 4884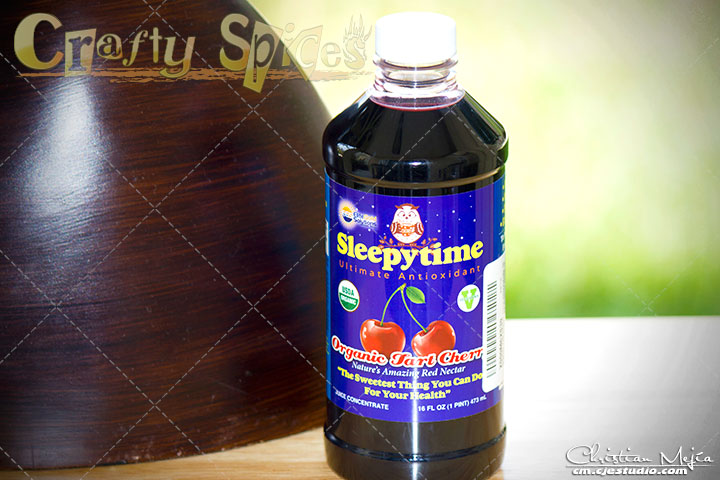 If you have ever had a sleeping problem, or maybe you don't call it a problem but you know that you really don't sleep well at night, you know that it can be tempting to take sleep meds to be able to rest better. I don't like to take sleep meds but after reading much about this Organic Juice I did not think there was no harm to it.
Written by:

Crafty Spices

Hits: 6796