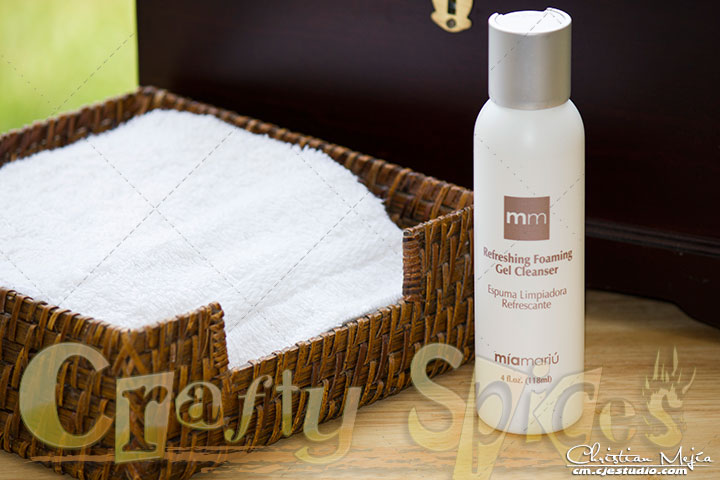 In the recent years we have been trying and in cases reviewing a the number of beauty products,but as important as Beauty products is to have a good cleansing lotion, cream or gel that will leave your skin feeling refreshing and free of toxins.
Written by:

Crafty Spices

Hits: 5239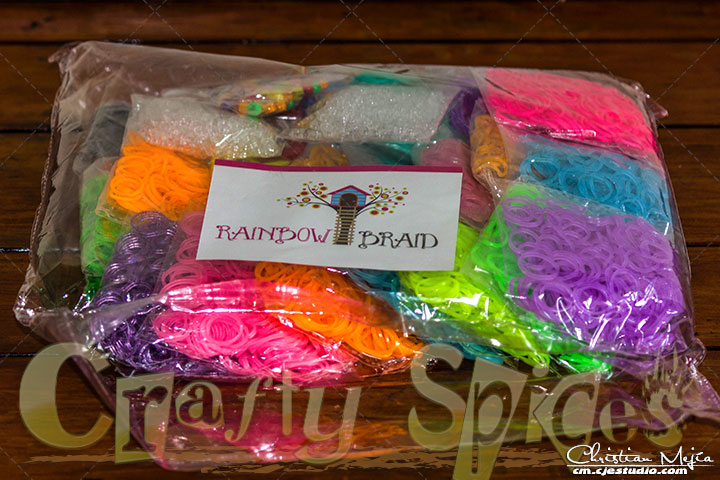 We have been doing rubber band bracelets for some time now, our girls love to make these type of bracelets, and even our little one likes to, well... try to make them, or just play with the rubber bands, I don't blame her she is just or I should say will be 2years of age now in September. Kira on the other hand has gotten pretty god at it, not to say that she can do them all on her own yet, but she's getting there, only needs my help attaching the clips or with the more elaborated ones.
Written by:

Crafty Spices

Hits: 5888
Regardless if you are slim or overweight it's always a good to keep track or at least have a good idea of what is your actual weight and even knowing your BMI or Body Mass.
Knowing your on-going weight and your BMI is great to know when it comes to help issue prevention. We have heard it a million times exercise and eating right, are the keys to a good health and there are things that we can do to keep an eye on things starting with weight-management and a good Bath Scale can help us with this.
Written by:

Crafty Spices

Hits: 4403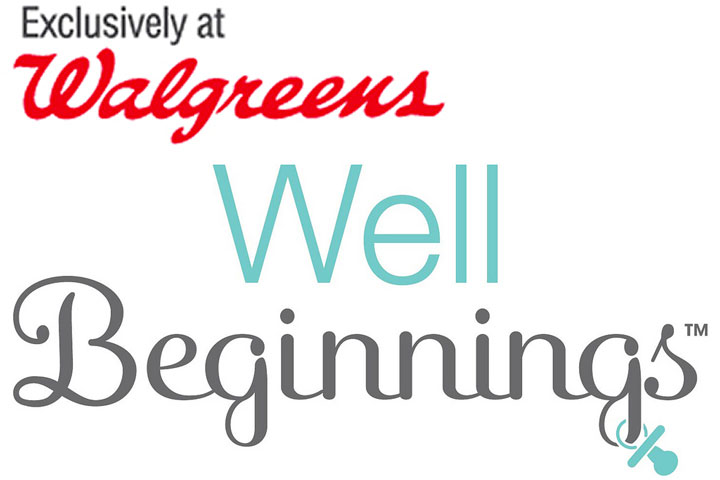 Not sure if this happens to everyone but I have notice that we act so very different from the first child to the second and if you have more than 2 than most likely even more so.
We have used many types of diapers including cloth diapers, with our first one we pretty much stuck with one specify brand and we never had problems, the one time that we ran out of diapers and had to use another brand it did not go as well as we would hope, so we were very loyal to one.
Written by:

Crafty Spices

Hits: 5559