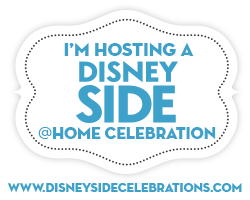 How Exciting!!
We love hosting parties, and having two little girls has just made our parities bigger and better. Children and adults come and have a great time, we gather and create remarkable memories. Our DisneySide makes most of our parties magical.
Written by:

Crafty Spices

Hits: 5264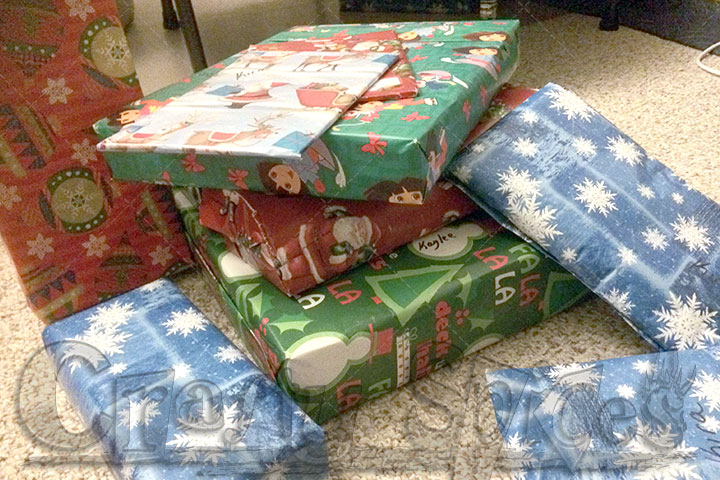 Now that I've told you a little bit about what we do or did on the 24th of December, below is the story about what happened at our place on Christmas Day 2014.
All throughout December our girls have watch us volunteered here and there at many locations, food and presents to people in need, but most importantly bringing smiles.
Written by:

Crafty Spices

Hits: 4728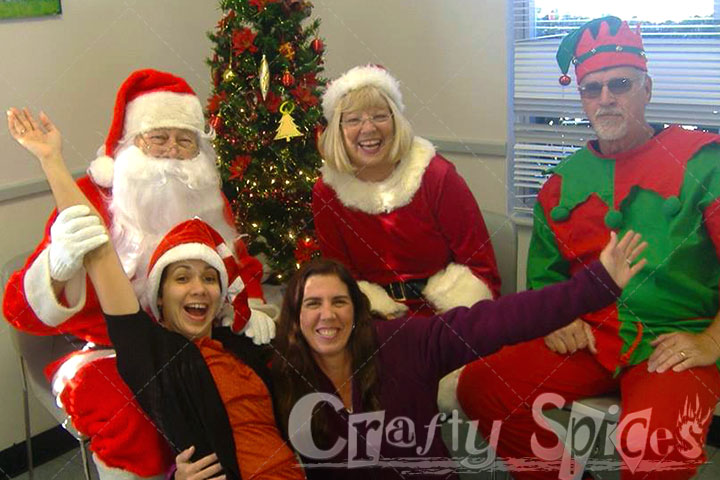 I hope you all had a very Merry Christmas this year, whether you have a large family or you are just a few, this time of the year is when most people come together in harmony sharing joy, laughter and presents.
Living far away from our extended family is definitely harder this time of the year, large family gatherings are not that common anymore, holiday dinners are much smaller and it's easy for our 5 year old to set the table.
Written by:

Crafty Spices

Hits: 4669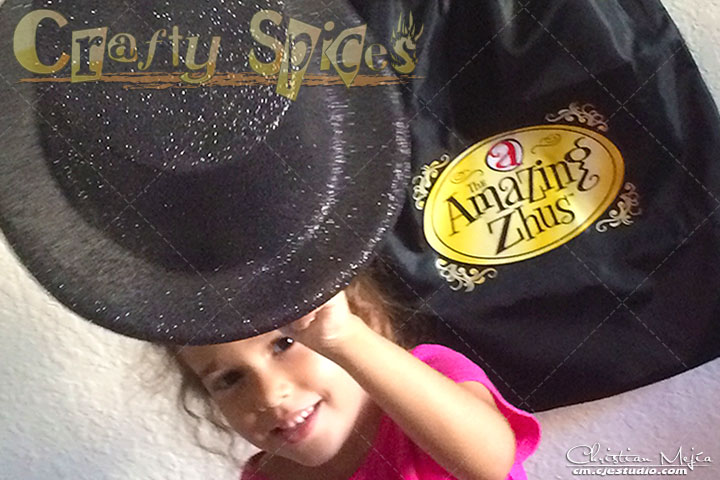 We had an event, it was an Amazing Performance…
Trying to pull a post out of the hat can be a bit challenging when we don't have all the bits and pieces , but at the same time having 2 Amazing Zhus Stunt pets around the house has been so much fun for our girls, that we could not resist but to let them act their show.
Written by:

Crafty Spices

Hits: 11952