Last Monday was a very difficult day, early evening that day I wrote this post with all the intentions of sharing with you this incident, yet as I was about to post it, I realized that I needed to consult first with Safa's family and see what was their take in me sharing this with all of you, luckily they want to spread the word and create as much awareness as possible in the hope to avoid this happening to others.
Written by:

Crafty Spices

Hits: 7283
Brief Overview:

We typically get up in the morning anywhere between 7:00 to 8:00 a.m., on rare occasions Kira (our 2 year old) gets up earlier and comes to wake us up.
Written by:

Crafty Spices

Hits: 6027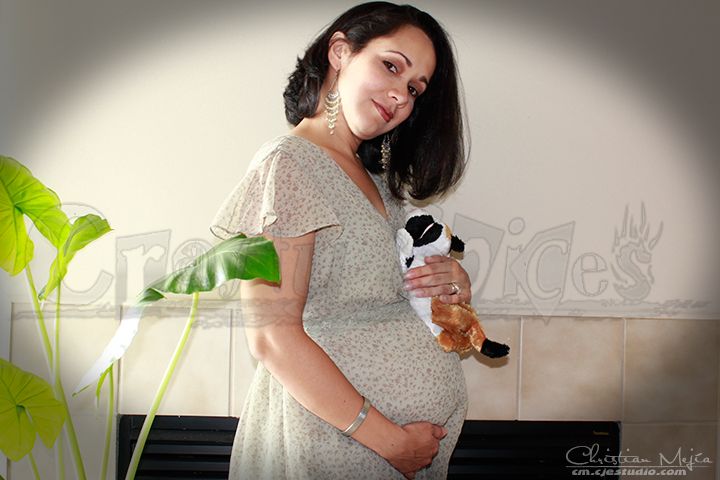 As August comes to it's end, the excitement and anxiety are at their highest!!!

I am at my 36 weeks of pregnancy, and as much as I want baby here with us, I just can't believe how fast time has gone, and how much I still have to do before baby comes home.
Written by:

Crafty Spices

Hits: 6437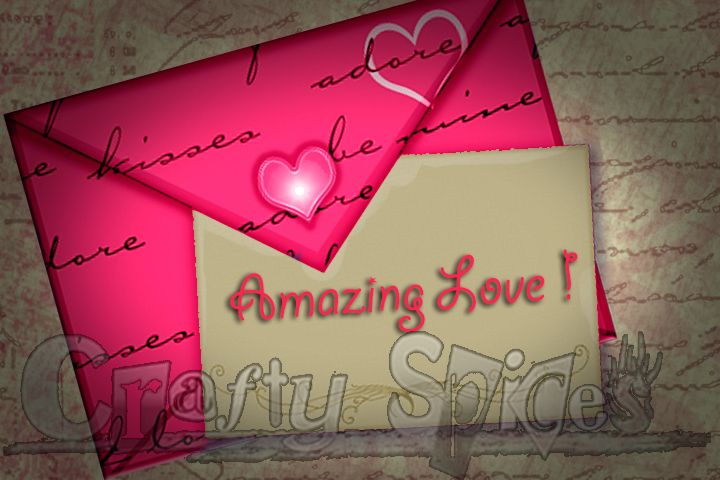 As moms, as bloggers, and as friends we are always talking about the unconditional love that we have towards our children, how they make our lives complete and how life would not be the same without them. Today I'm not going to be talking about this unconditional love.
Written by:

Crafty Spices

Hits: 5426