Kira asked if little G can be a part of Crafty Spices, and that's where the adventure began. While totally unexpected, and after a long conversation especially with Kira, Crafty Spices is considering the possibility of adopting a mascot. To your left you may see baby Giraffe or little G as we gracefully call her.
Written by:

Crafty Spices

Hits: 6113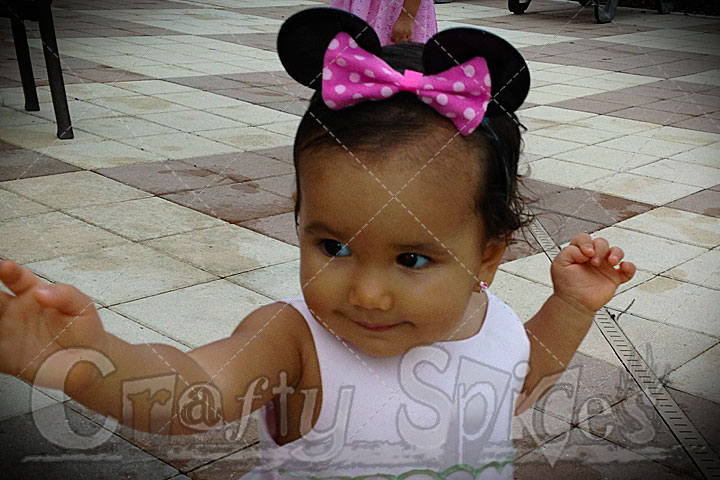 As we were children a year seem to take forever, we would wait and wait, and wait from one birthday to another birthday until it would finally arrive. Now days I can't really believe how fast a year goes by, it seems it was just yesterday our baby Kaylee was born, and here I am writing about her First Birthday Celebration.
Written by:

Crafty Spices

Hits: 8652
I can't believe it's been a year since our little girl was born. Come to think about it so much has happened since then, but one thing we are happy leaving about 1200 miles from where she was born, her big sister is now in school and smarter than ever and we keep trying to live one day at a time.

Happy birthday little girl, you are one of the best things that has happened to us, you have brought to us so much joy, your fast paced, happy face and high pitch voice keeps us moving. We Love you so much Kaylee. Kira is telling me to write that she loves you too.
Written by:

Crafty Spices

Hits: 5784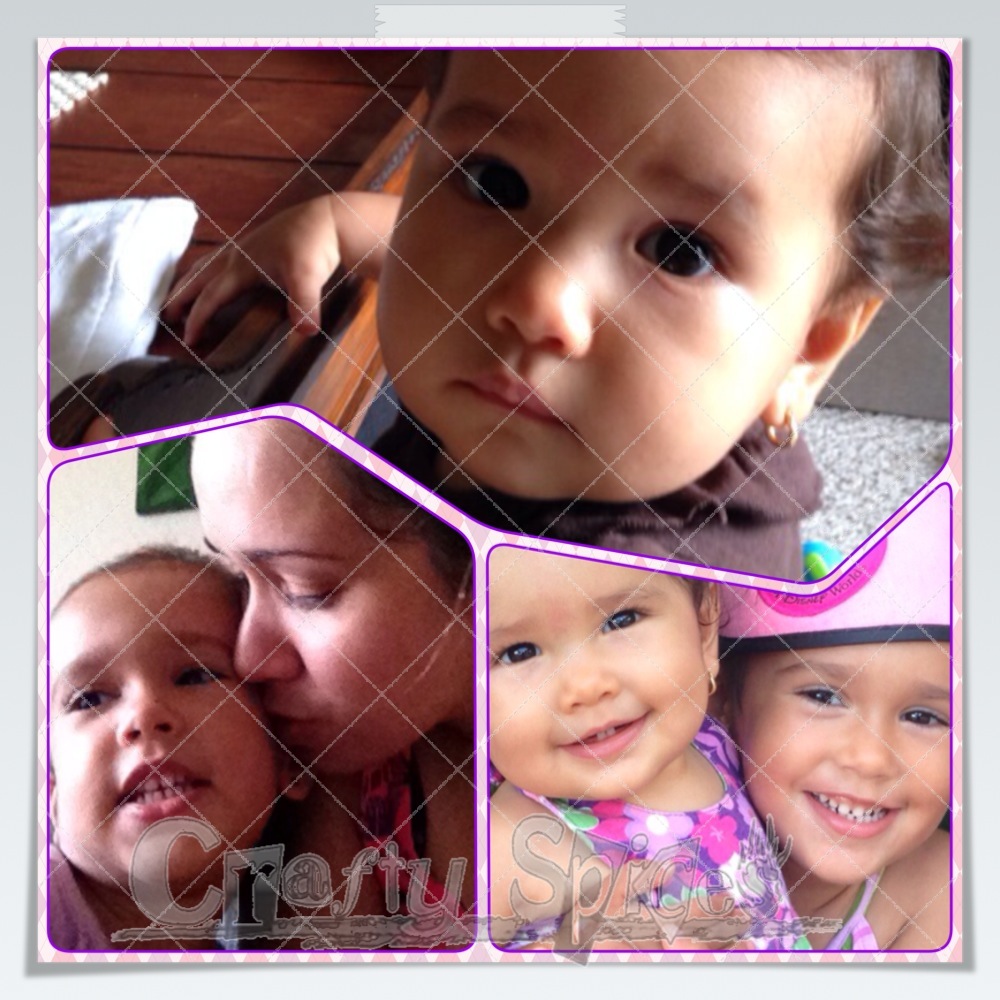 It's never to early to encourage good habits and good manners.

While some may think that a baby is to little to practice good manners, the reality is that they start learning way earlier than what we think. If we practice good manners around them and even making emphasis so that they can capture the essence of what you are trying to tell them they start getting it and learning at a very early age.
Written by:

Crafty Spices

Hits: 5513