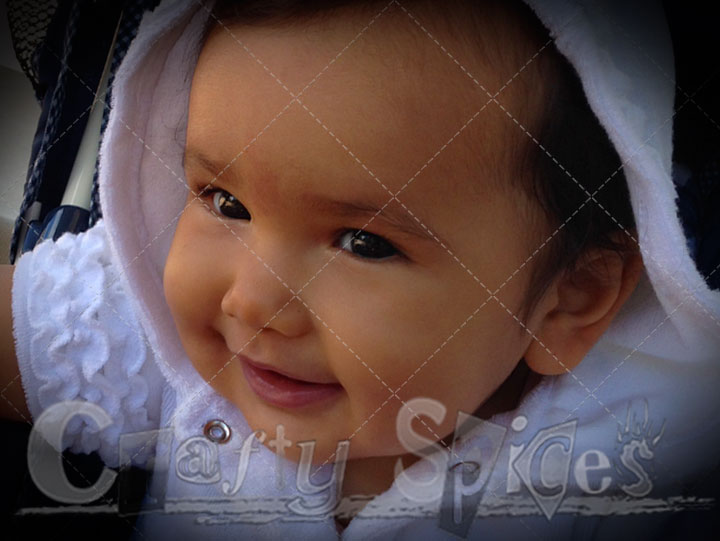 Our little baby Kaylee is now 10 months old, time seems to be flying by. I just can't believe it, soon she will be a year old and Kira will be turning 4 oh my.

Baby Girl happy month-day to you, don't let us miss a second because it will be to much to miss.
Written by:

Crafty Spices

Hits: 6104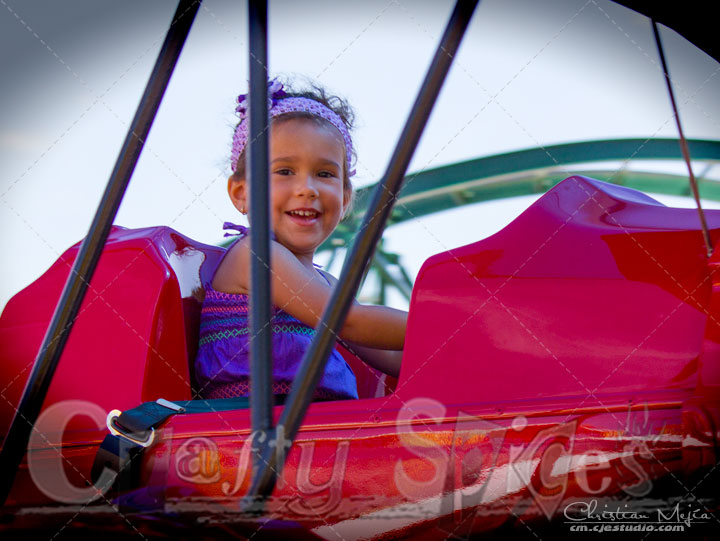 Most of us have a million things going on at ones, yet it's very important to set time apart to do things that the little ones would enjoy (new or repetitive things can be much fun). Time goes by very fast...
Written by:

Crafty Spices

Hits: 6013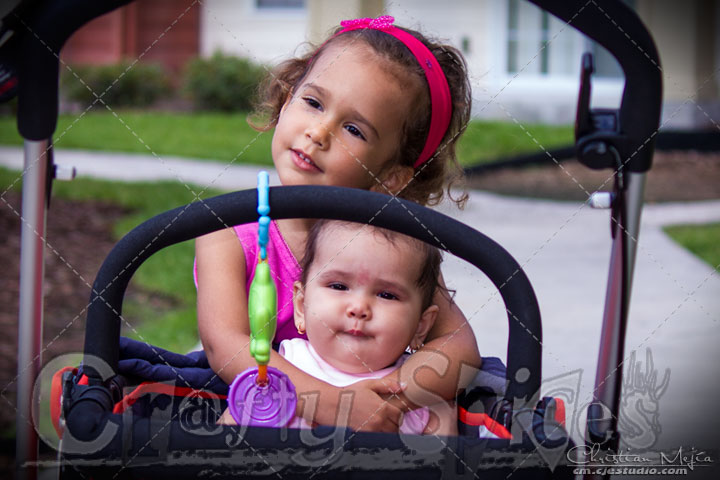 As a mom I know our kids will always be our little babies, no matter how old they get. Fortunately our 2 little Girls are still little. But how little are they, or how fast are they growing that is another story.
Written by:

Crafty Spices

Hits: 5700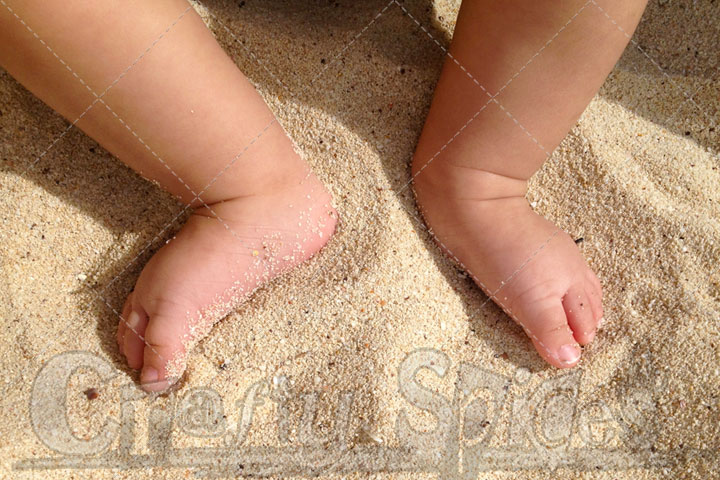 Little ones are always curious and happy to learn , see or feel new things. Kaylee is definitely no exception to this rule, she is always alert and it's always fun to see her when she discovers something new.

This time she found Sand and could not stop the excitement.
Written by:

Crafty Spices

Hits: 6061