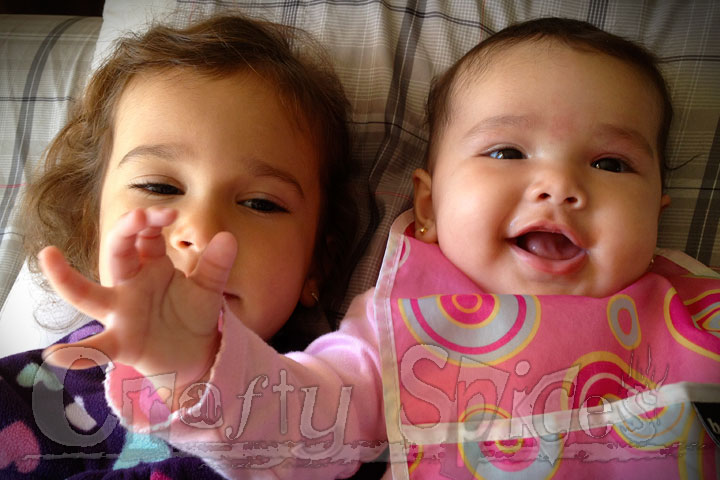 It literally seems like it was just yesterday I had her in my wombs, today Kaylee turns 5 Months.
Written by:

Crafty Spices

Hits: 5632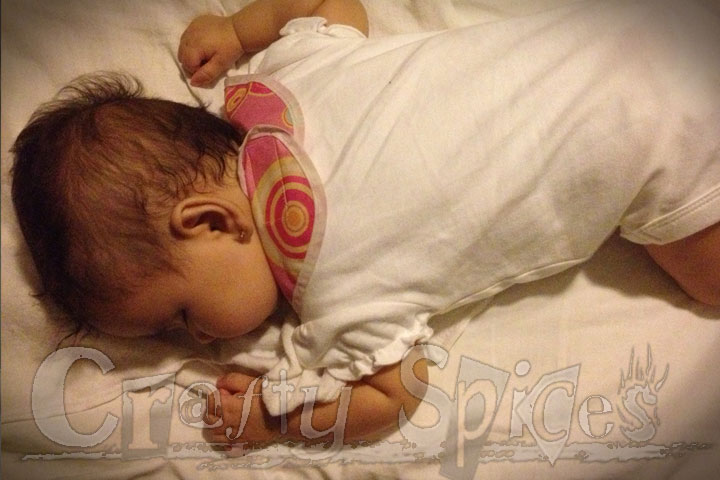 As Babies, they have nap-time,
as toddlers they take "naps",
but it comes a time when they start to act out,
Maybe they think they are too old for nap-time.
Written by:

Crafty Spices

Hits: 6342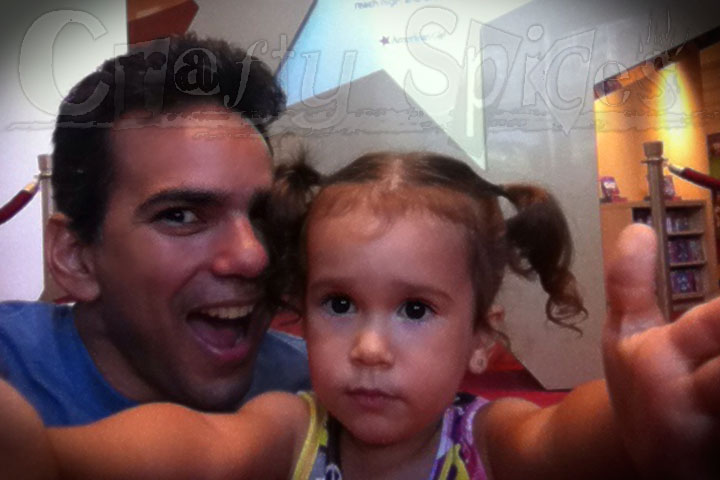 Today is a special day ...
It was January 14 some years ago my other half was born.
I'm not sure, I should tell you how long ago,
but I can tell you he turned 32,
I just don't tell when or in what year
Written by:

Crafty Spices

Hits: 5620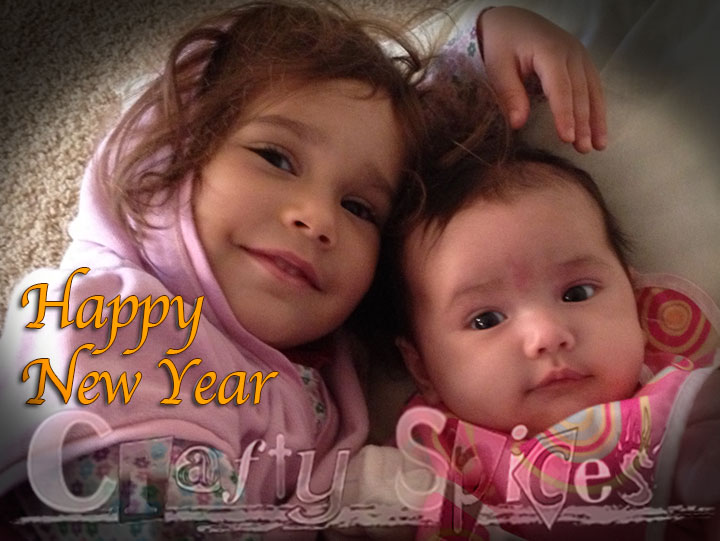 A New Year is Here!
For 10 years we lived in the Chicagoland area, back in December we hit the road looking to start a new Chapter in our lives, and starting a new journey. We arrived at our destination (Tio Tirsito's place) just before Christmas an while the trip was long and tiring, it was an amazing experience. Along the way we did a few stops, visited some great places and learn some interesting things.
Written by:

Crafty Spices

Hits: 6600