We printed trees for our girls and instead of having them cut leafs and add each one as a representation of something that they are thankful for, since they love so much to work with colors we thought to include a fun color with markers activity.
Written by:

Crafty Spices

Hits: 4368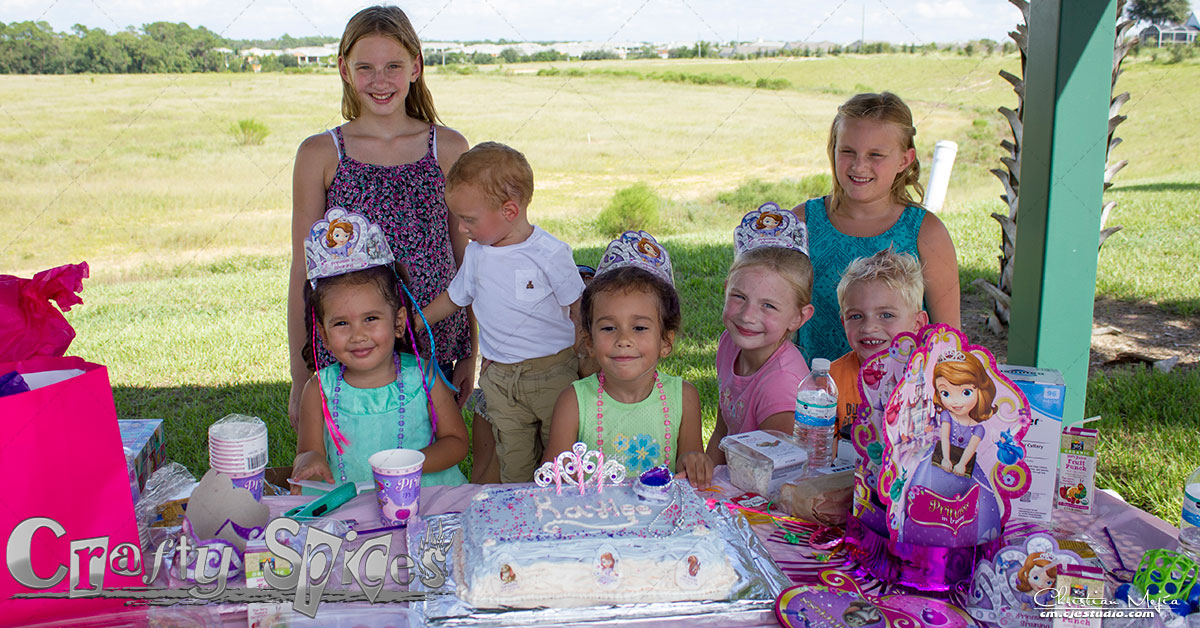 Before having kids. It is so hard to imagine the joy that children bring to ones life. From the sleepless nights, the late runs to the ER to the early morning wake-ups, to the small kisses from tiny lips and the lovely smiles that we see here and there.
I would think that every parent feels this way but the reality for us is that it literally seems like it was just yesterday that we had our little girl and now she is 3 year old. I just can't believe that it has already been 3 years since that moment when God send her to us and gave us yet another blessing and made that day one of the happiest days of our lives.
Written by:

Crafty Spices

Hits: 4827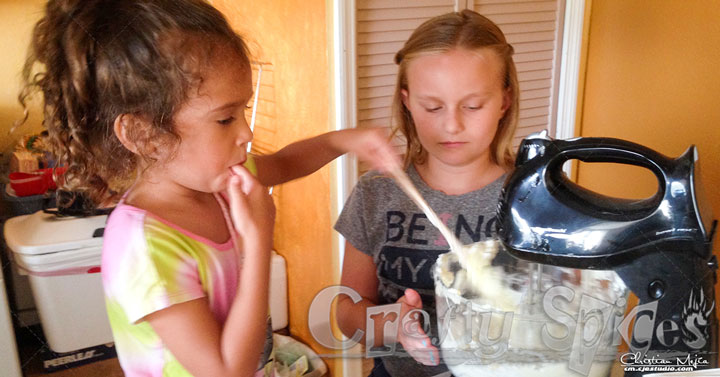 Just as promised, this is the short story of how Kira managed to bake her first cake and then decorated with the help of her Friend.
It is our believe and practice to provide support to our children when ever possible, and if they would like to do or try something we do our best to make it happen. (All under supervision)
Written by:

Crafty Spices

Hits: 4920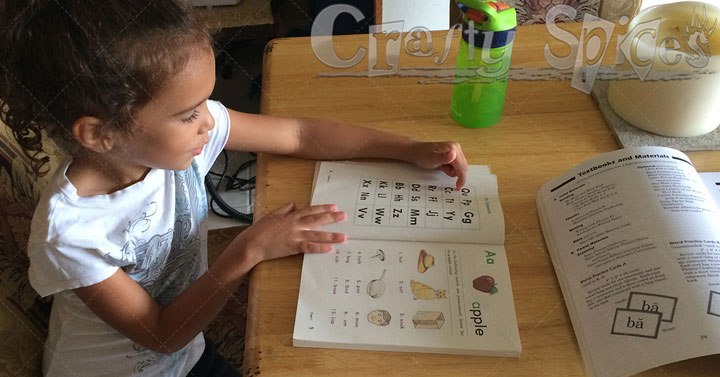 This year the official "Back to School" or "First day of School" in our county and school distric was Aug 24. However, one of the advantages of homeschooling is that we are able to set our own timeline and work the schedule to our advantage.
While we have been un-officaliy doing homeschool work, our oldest child (Kira) is a December baby making this her "first year of school" where she would be attending Kindergarden.
Written by:

Crafty Spices

Hits: 4546