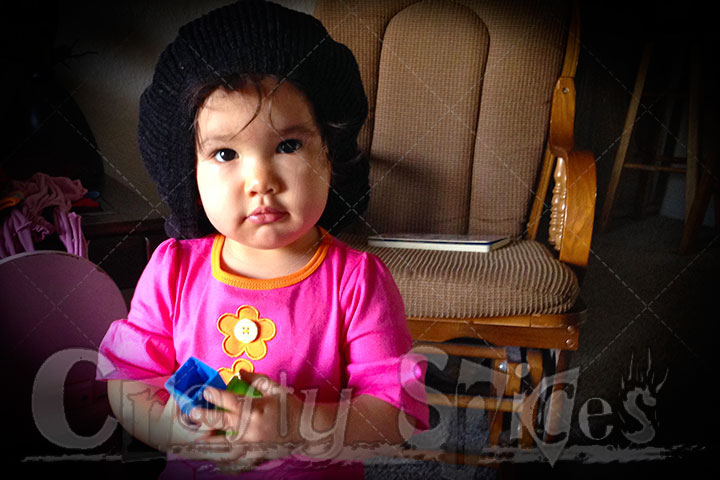 Our little, little girl is not so little - little any more!!!

She is growing at such a fast pace, that sometimes I wonder how could we do more things before she outgrows so many of them.

We love spending time with out girls, watching them grow, learn, play, and above all have fun while doing so. No 2 childs are alike, and we are enjoying Kaylee as much as we still enjoy Kira, they both are so different and have their own way of thinking.
Written by:

Crafty Spices

Hits: 4776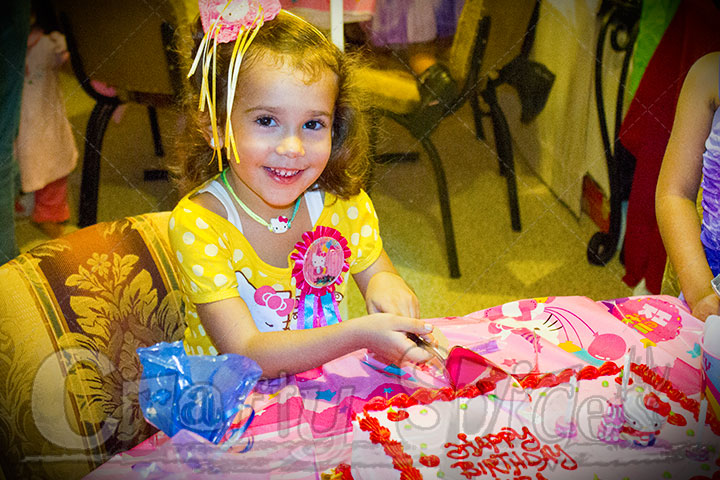 15 is a special number in our family, it was the day our Firstborn came to life. Today marks one month exactly from the celebration of her fourth birthday. Previously we shared with you the
Party Planning
ideas and projects for her big day.
Today we will tell you about Kira's Big day. She got up very early that day (as usual), and as she was changing her PJs, her dad and I walked into her bedroom & happy birthday. She was thrilled and very excited for it was her day.
Written by:

Crafty Spices

Hits: 4902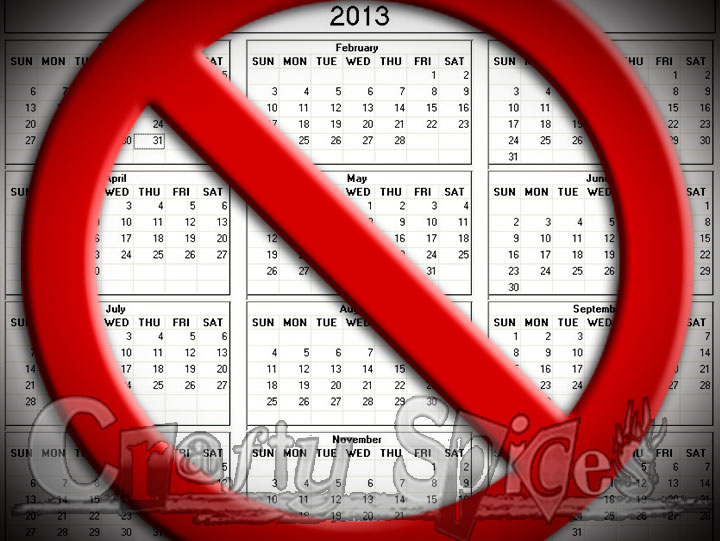 It's the Year 2014!!!
Before we officially gave the welcome to 2014 we said goodbye to the year 2013, we took an overlook at all that happen this last year, and while at times it all may have gone in a flash, there for sure were moments where time seems to be stopped and the world be falling apart.

Faith and trust kept us from giving up, our family is stronger than ever and will continue the path towards success the way that it's intended to be.
Written by:

Crafty Spices

Hits: 4816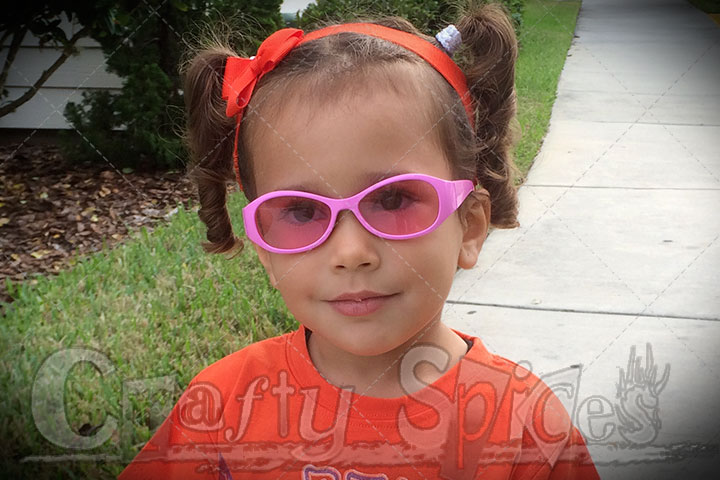 Earlier this month it was Kira's Birthday, with one thing leading to the next, and Christmas right afterwards, I've had no time to post about our little big girls Big Day. I finally took the bullet and said I just have to do this, so here I am, keep reading to learn about our Celebration.
Written by:

Crafty Spices

Hits: 5266