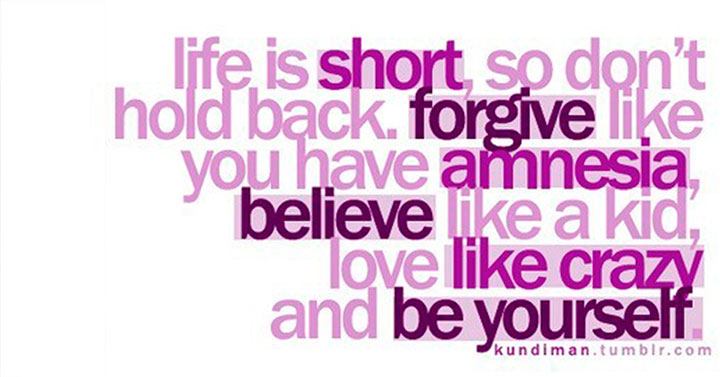 In a blink of an eye our lives could change , so what does one do?
We hang in there, we keep our faith and trust that things will see better days.
Written by:

Crafty Spices

Hits: 6614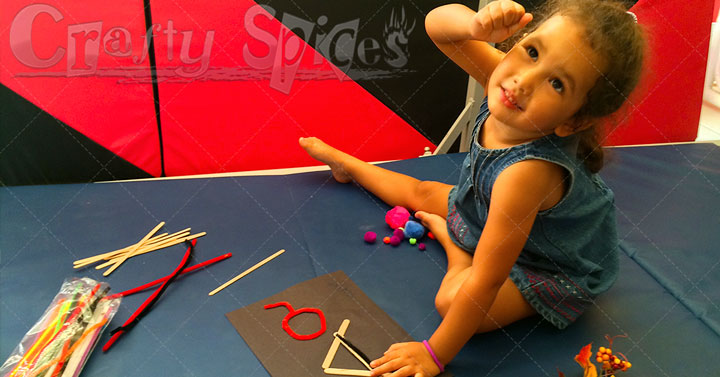 We don't miss an opportunity to keep up with good educational habits and re-enforcing simple things. There are so many ways how a child can make an A and practice it's sounds.
Written by:

Crafty Spices

Hits: 5156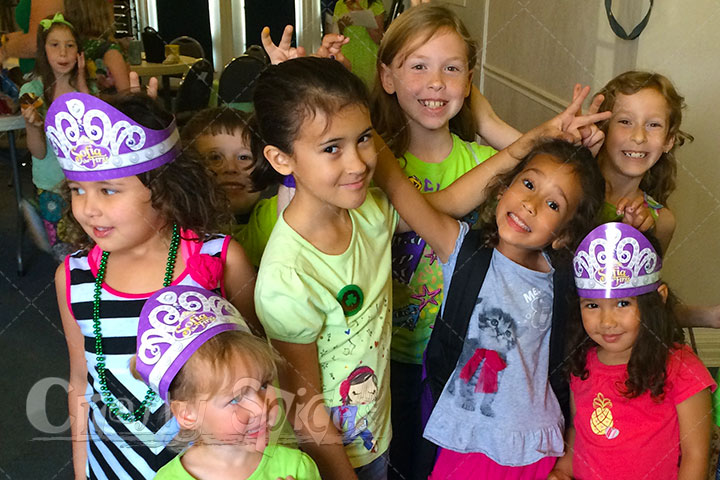 Enjoying the day with Friends is always good, however we can always make it even more fun by including the Magic of Disney into our activities. Not to mention our girls love to share and play disney games.
Written by:

Crafty Spices

Hits: 6125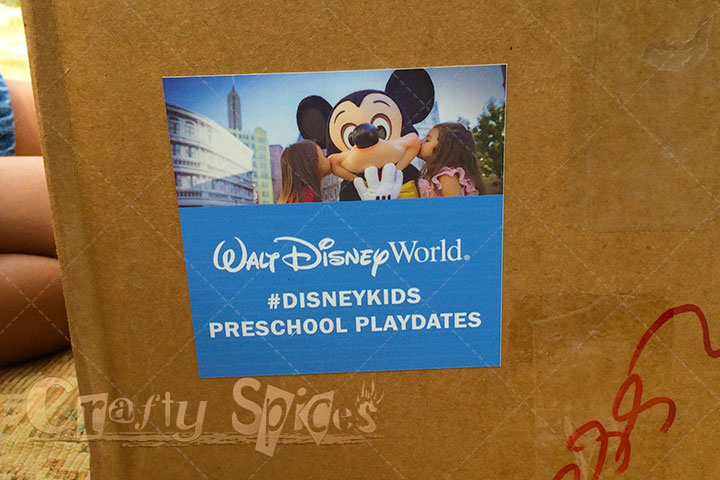 More Disney
A while ago we were selected to host a Disney Kids Preschool Playdate for our girls and friends, it's always a pleasure to do anything Disney with our girls, they love it and we enjoy it so much.
The package arrived, it was the opening of the Disney Preschool Playdate box, the girls had no idea what was inside. Can't imagine we were able to keep this a secret this time around.
Written by:

Crafty Spices

Hits: 4515